Thank you for being a part of Six Flag's history. 30th Aniversary sales have now concluded.
Celebrate 30 years of thrills at Six Flags Fiesta Texas and become a permanent part of park history with an engraved brick on our 30th Anniversary Walkway! Create your own unique message to engrave on the brick. Enhance your design with artwork and add mini replica bricks as a keepsake.
Walkway bricks are engraved in spring 2022 and shipped directly to Six Flags Fiesta Texas for installation. Mini replica bricks are printed at the same time and shipped to the address you provide when you place your order. Those who purchase a mini replica brick should expect delivery sometime in April 2022.
Limited Availability
Hurry – Sales End March 1, 2022
Order Today!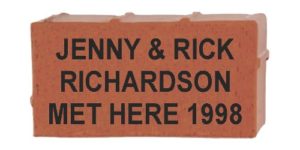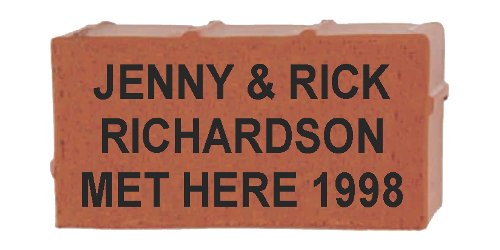 2" X 4" X 1⁄2"
Replica Brick(s)
Sent to your Home
for You to Keep!
– $30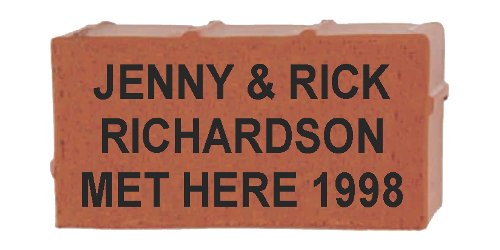 4" X 8" Brick – $100
Text Only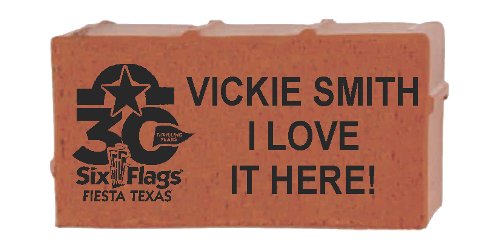 4" X 8" Brick – $125
With Clip art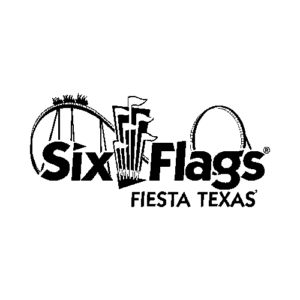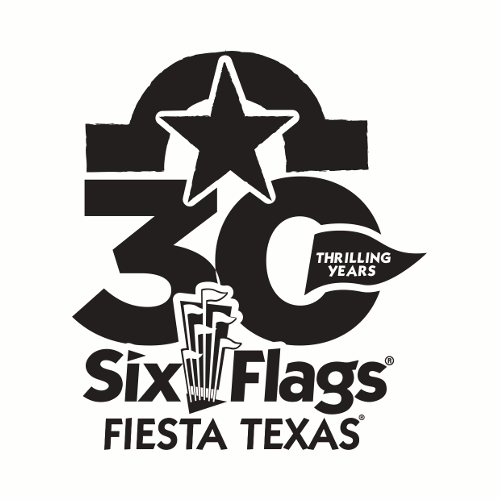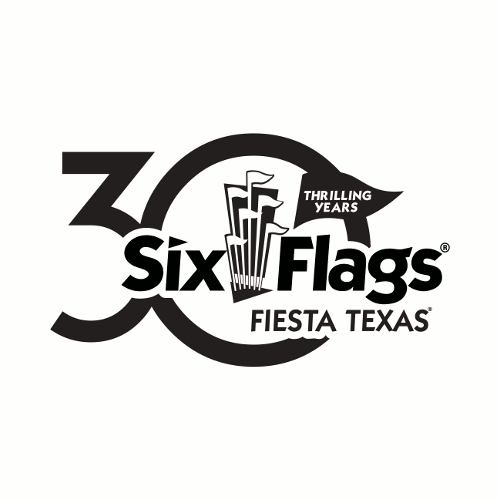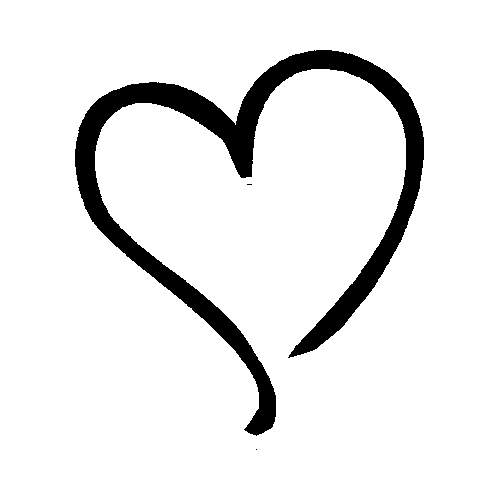 Mini Replica Brick(s) ($30 each)
Please engrave your personalized brick as follows:
4″ x 8″ bricks can be personalized with up to 3 lines of text, 20 characters per line with or without logo.
ANY SYMBOL IS CONSIDERED ONE SPACE (PERIOD,COMMA, DASH). ALL TEXT IS CENTERED BOTH HORIZONATALLY AND VERTICALLY
ALL TEXT IS CENTERED BOTH HORIZONTALLY & VERTICALLY ON THE BRICK
IF YOU ENTER ONLY 1 or 2 LINES OF TEXT IT WILL BE CENTERED ON THE BRICK (See example above)
PLEASE ONLY CLICK THE "SUBMIT" BUTTON ONCE.
AFTER CLICKING "SUBMIT" YOU WILL BE TAKEN TO A SEPARATE SCREEN TO PAY BY CREDIT CARD.