FREE Order Form & Website
Would you like a free sample brick?
Please fill in some basic information below, and our customer service team will contact you shortly.
"*" indicates required fields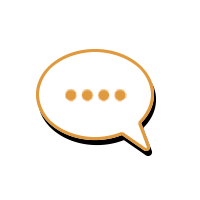 "WHAT HAS MADE OUR INITIATIVE SUCH A SUCCESS IS THE ALL-IN-ONE SOLUTION YOU PROVIDE US: IDENTIFYING THE BEST BRICKS FOR PAVING, BUILDING OUR FUNDRAISING WEBSITE AND INTEGRATING THAT WITH AN ONLINE PAYMENT SYSTEM, AND OF COURSE, BRICK FULFILLMENT."
– GREG SHEPS & BRIAN MCCORMACK; BOARD OF DIRECTORS; PORT WASHINGTON YOUTH ACTIVITIES (PYA)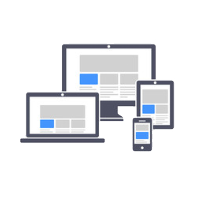 "WE CALLED 4EVERBRICKS LESS THAN A WEEK BEFORE OUR SEASON STARTED. ONE WEEK AFTER OPENING DAY WE HAD EARNED OVER $12,000, NETTING A $10,000 PROFIT!"
– ASTON MIDDLETOWN LITTLE LEAGUE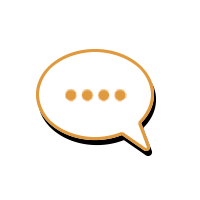 "In searching for the best company to partner with for our brick campaign, we found that 4EverBricks.Com was far superior to their competitors in terms of pricing, customer service, and an overall strategic partner.
– Wesley Sherman Air Force Association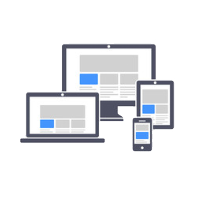 88% OF DOLLARS RAISED COMES FROM 12% OF AN ORGANIZATION'S DONORS. (PARETO PRINCIPLE)
– THE CONCORD LEADERSHIP GROUP
THE 4EverBricks Difference
The 4EverBricks Difference is having all of the processes already in place to help you acquire new donors, engage your target community, provide donor recognition, and insure donor retention.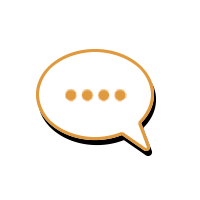 NONPROFITS PROCESS MORE DONATIONS BETWEEN 10:00 P.M. AND 11:00 P.M. EST THAN ANY OTHER HOUR OF THE DAY.
– NONPROFIT TECH FOR GOOD
Would you like a free
sample brick?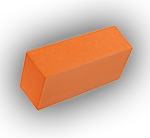 Simply click the brick and fill out the form. Or call, toll free, 1-800-955-8247 for instant service!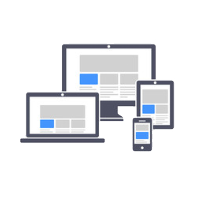 18% OF AMERICANS HAVE SAID THAT SUPPORTING YOUTH AND FAMILY CAUSES ARE MOST IMPORTANT TO THEM. – OPTIMAL GIVING
– NATIONAL ASSOCIATION OF NON-PROFIT ASSOCIATED ASSOCIATIONS
The 4EverBricks design team can design custom brochures and order forms for your fundraiser. We can also provide supporting imagery for print, email and social media campaigns.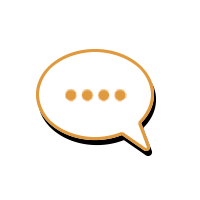 "4EVERBRICKS.COM WAS FAR SUPERIOR TO THEIR COMPETITORS IN TERMS OF PRICING, CUSTOMER SERVICE, AND AN OVERALL STRATEGIC PARTNER."
– WESLEY SHERMAN AIR FORCE ASSOCIATION
Remembrance campaigns offer a turnkey, low-startup, high-margin opportunity to generate significant revenue.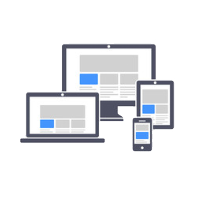 18% OF AMERICANS HAVE SAID THAT SUPPORTING YOUTH AND FAMILY CAUSES ARE MOST IMPORTANT TO THEM. – OPTIMAL GIVING
– NATIONAL ASSOCIATION OF NON-PROFIT ASSOCIATED ASSOCIATIONS