Choose from a wide variety of brick colors, text, imagery and layout patters.
You have the choice between our Brick/Paver Color Collection (see below) or specify a color or even use your own bricks.
If using your own bricks, please send us a sample so we can test the quality of the brick for engraving. This will help determine if it is the right brick for you to use. Once we engrave your brick, we will send it back to you to display for your fundraiser.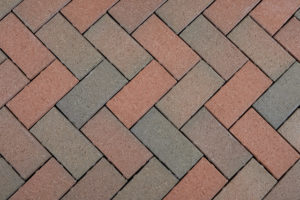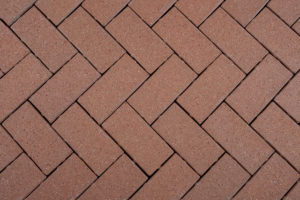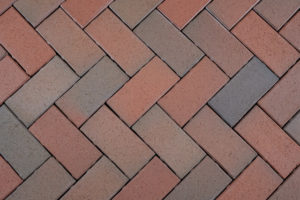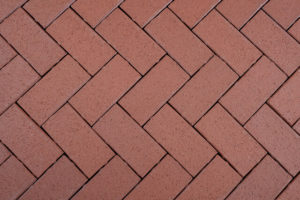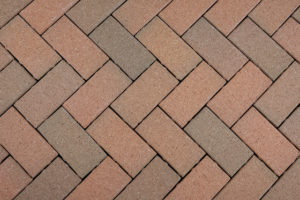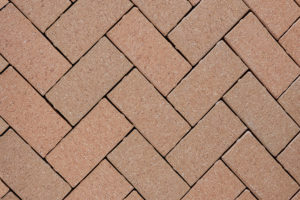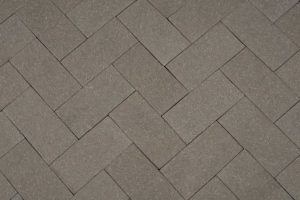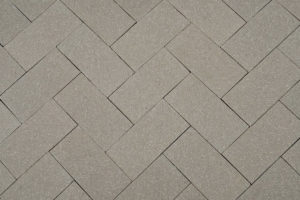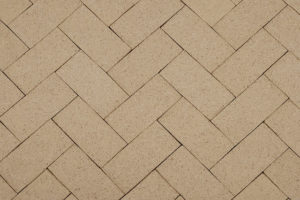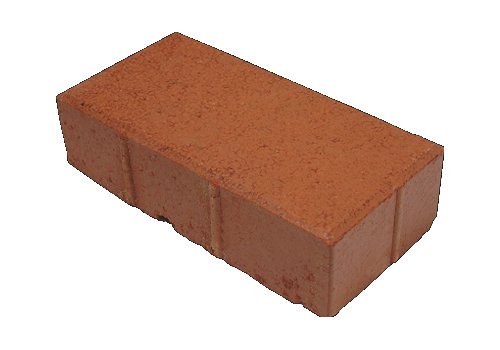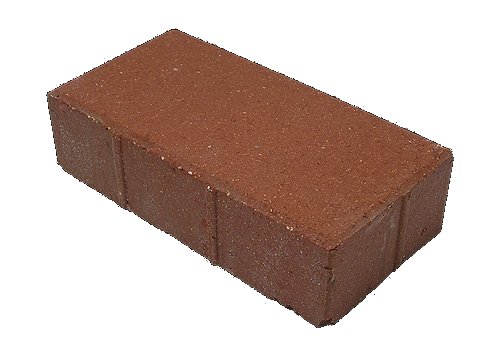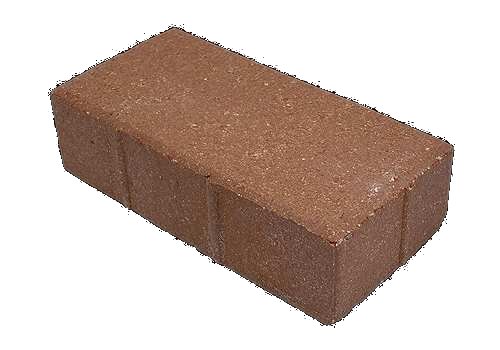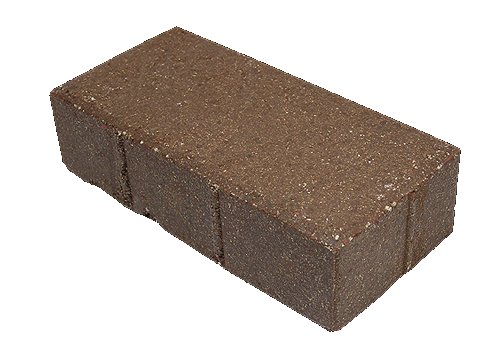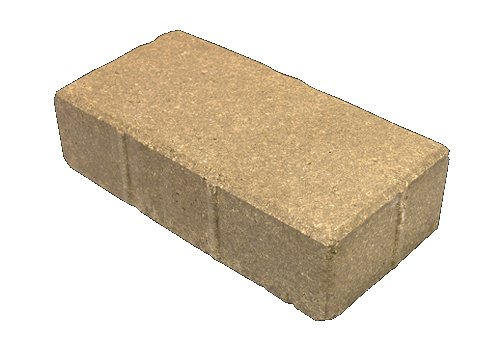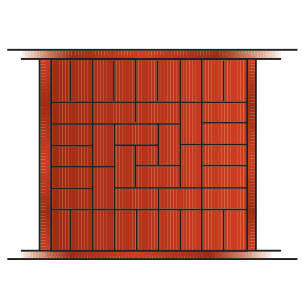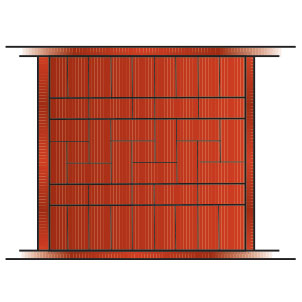 Basket Weave & Stack Bond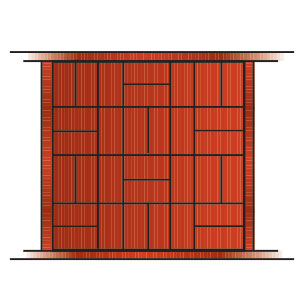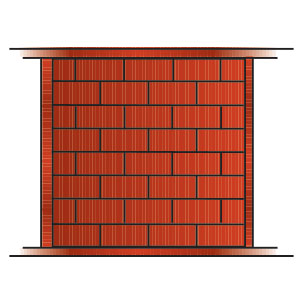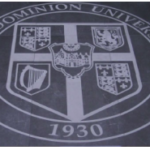 Black granite tiles (3/8″ thick) are available in 6″ x 6″, 6″ x 12″ and 12″ x 12″. We stock 8″ and 12″ heart shaped tiles. We also offer 4″ x 8″ x 1 7 /8″ granite bricks.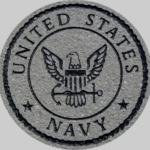 These are sandblasted and color filled. Logos and Clip Art can be permanently engraved. Bluestone often works nicely to compliment a brick walkway… can be sold at a premium price point.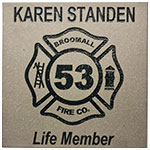 Quarry tiles (3/8″ thick) are available in 4″ x 8″, 6″ x 6″, and 8″ x 8″. Our standard colors are puritan gray, mayflower red and buckskin tan.
Full Color Porcelain Tiles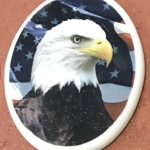 These Beautiful Porcelain Tiles are designed for indoor or outdoor use and can be placed anywhere that is not subject to foot traffic.
All images are kiln fired into the top glaze of porcelain plaques at temperatures in excess of 1600°F degrees for over 8 hours. Our Photographic Technology provides a Lifetime Guarantee to resist Sunlight (UV rays will not fade) along with being resistant to Acid Rain and they are also Scratch resistant.
They will be replaced immediately if they ever fail. Usable in all climates throughout the world.