7 Simple Steps to Fundraising Success
4EverBricks has brick fundraising almost down to a science.
Call us at 1-800-955-8247 and with only seven simple steps you'll be ready to celebrate your new revenue stream.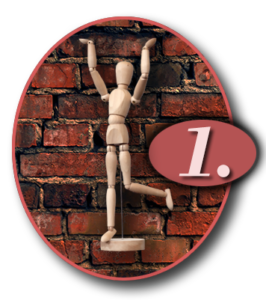 In less than ten minutes we can discuss your project and campaign goals.
From this call we will have the information to send you your free brick and develop your free customized order form. There will never be a contract to sign!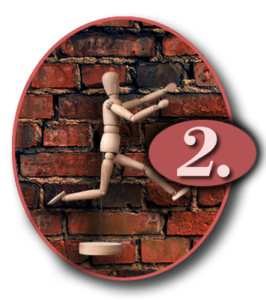 Review your free sample brick and paper order form. You will receive both within one week of your request.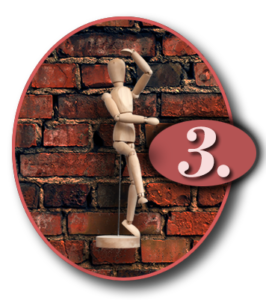 Review your free eCommerce website which we develop from your approved paper order form.
Your site will look good on a phone, tablet, Macintosh or PC. We will both receive email notifications for each brick ordered.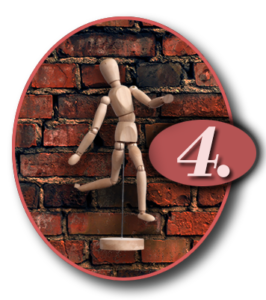 Work with our representative to create your website's Secure Payment Gateway which securely sends website donations directly into your bank account.
Click here to get started with PayPal!
Click here to get started with Stripe!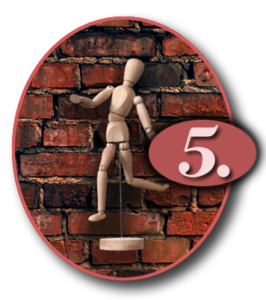 Display your sample bricks (we'll make as many as you need for free) and order forms wherever you have client or public contact.
Use your Social Media accounts for awareness. We'll support you with Social Media graphics and persuasive messages.
Send out email(s) to your donor base.
Issue press releases to the media.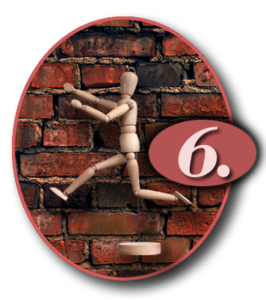 Review and approve your orders prior to our production. We will furnish you a detailed listing in Microsoft Excel.
(Please call for other formats.)
What you approve is exactly what will be engraved. Paper order forms can be emailed or faxed to us; we will include these with your detailed listing to approve.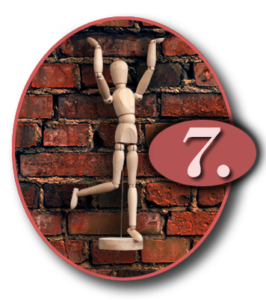 Arrange your free shipment and schedule a dedication ceremony! If you like, we can store your engraved bricks in our warehouse until you are ready.