Website (Free) & Portfolio
Website (Free) & Portfolio
4EverBricks client websites are SSL secure and look great on PCs, tablets and phones. Also important is that donations directly deposit in your account.
Free Campaign Website - A 4EverBricks Exclusive
4EverBricks.com will create and host a free custom, responsive, web site for your campaign. Our websites include:
Custom ordering page
Responsive Design
Google/Search Engine Friendly Design
Zero Hosting Fee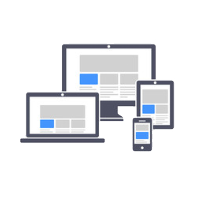 "THEY TOOK THE TIME TO EXPLAIN EVERYTHING REGARDING THE PROCESS OF GETTING THE BRICKS. HE ALSO SENT ME UP A BEAUTIFUL SAMPLE BRICK WITH MY CHURCH LOGO ON IT."
– BETH COLUMBO THE FIRST SPIRITUALIST CHURCH OF QUINCY, MA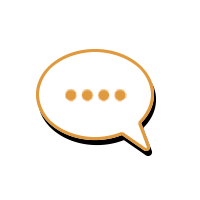 17% OF ONLINE DONATIONS ARE COMPLETED ON A MOBILE DEVICE. EMAILS WITH SOCIAL SHARING OPTIONS INCREASE CLICK-THROUGH RATES BY 158%.
– NONPROFIT TECH FOR GOOD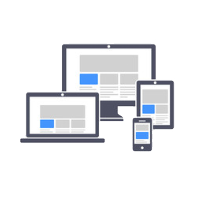 "EVERY QUESTION I HAD, WAS PROMPTLY ANSWERED. THE INFORMATION BOOKLET THEY SENT OUT TO ME ALONG WITH A SAMPLE BRICK AND SOME IDEAS OF PAST CUSTOMERS SET ME ON MY WAY."
– THE CONCORD LEADERSHIP GROUP