State of the Art Laser Engraving
State of the Art Laser Engraving
Laser Engraving produces a permanent, high-resolution, black mark on clay bricks and pavers.
Our laser engraved bricks carry a lifetime guarantee and are suitable for any climate.
4EverBricks Engraving Exclusives
Whether you engrave up to three lines on brick or five lines on a paver you'll never see additional charges.
No Extra Fee for Custom Typefaces
Our production process is streamlined to guarantee shipment in only two to four weeks.
No Extra Fees for Non-English Languages
4EverBricks Laser Engraving Advantages
Durability – Once the laser engraves the brick or paver, the text and graphics are converted from the clay product into a permanent, black engraved mark. The laser engraving is guaranteed for the lifetime of the brick or paver.
Detail – Laser engraving can accommodate a high-density of characters and high-resolution imagery. This advantage provides for unlimited marketing avenues as custom typefaces, logos, clip art and even custom artwork such as children's drawings, can now be integrated into any campaign.
Weathering – Laser engraving is excellent for all-weather climates and is not affected in anyway.
Maintenance – Laser engraved bricks and pavers are maintenance free as the mark's surface is both smooth and hard. Pressure washing the brick or tile for a pristine look is perfectly fine. The mark will never lose its clarity or luster.
Flexibility – Our state-of-the-art lasers allow superior engraving on any Clay Brick or Paver. We also routinely engrave Black Granite and Marble. Black Granite and Marble allows photographs to be engraved with remarkable beauty and clarity. We stock a large variety of shapes and sizes.
Would you like a free sample brick?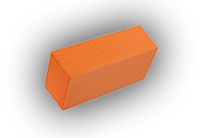 Simply click the brick and fill out the form. Or call, toll free, 1-800-955-8247 for instant service!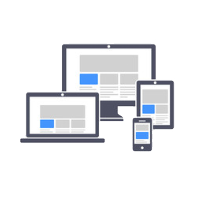 TIP! WHILE OUR BRICKS AND PAVERS CAN FIT DOZENS OF CHARACTERS IT'S BEST TO THINK ABOUT YOUR DESIGNS LIKE A BILLBOARD – LESS IS MORE – AS IT'S EASIER TO READ AT A GLANCE.