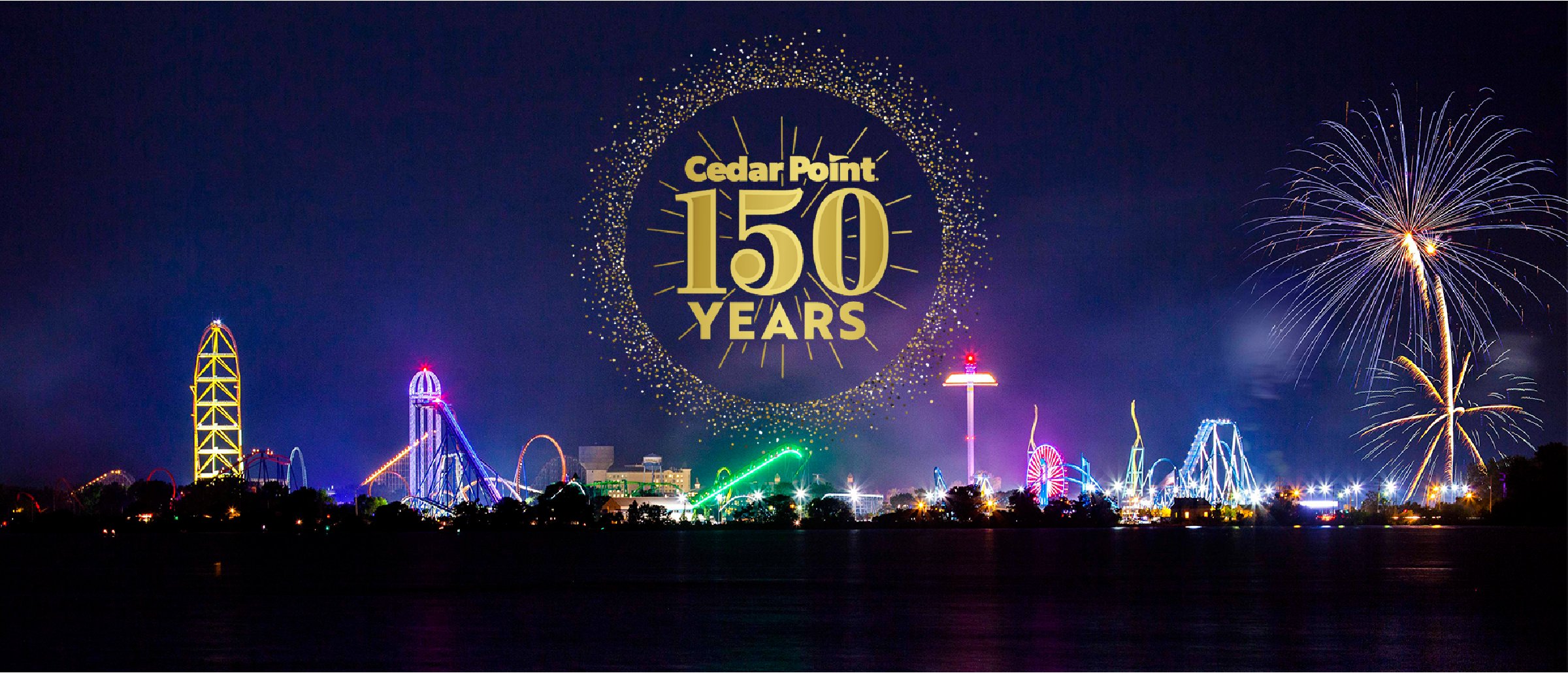 Be a Part of Cedar Point's 150th Anniversary Legacy Walk
Cedar Point is celebrating 150 years in 2020 and our guests are the brick and mortar of this iconic amusement park.
Cedar Point's 150 Anniversary Legacy Walk is your opportunity to literally become part of the foundation by purchasing
your very own personalized, engraved brick that will be installed on the main midway in 2020. This is a great way to honor
a loved one, celebrate your family or show your love for Cedar Point!
You may order your customized brick securely online. But hurry! We only have a limited number of bricks available.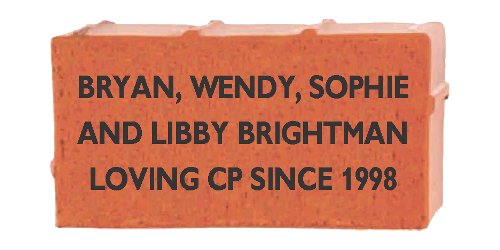 4"x8" Brick
Text Only
3 Lines – 20 Characters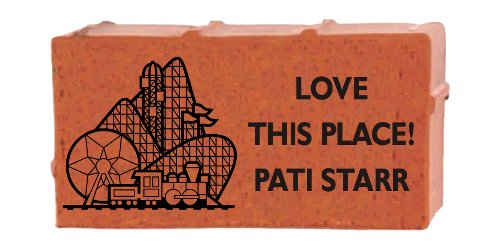 4"x8" Brick
Choice of Clipart Below +
3 Lines – 20 Characters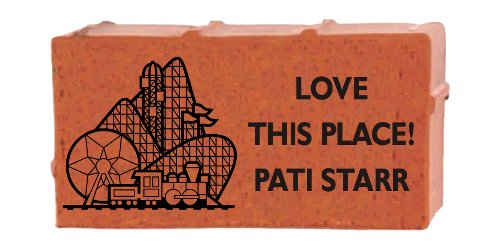 2″ x 4″
ENGRAVED IDENTICALLY TO YOUR
BRICK PLACED AT THE PARK
–
WILL BE SENT TO YOUR HOME
OR OFFICE FOR $30 additional.
·(must purchase a brick paver)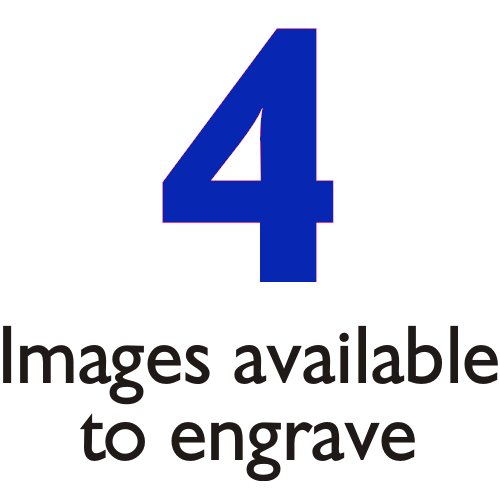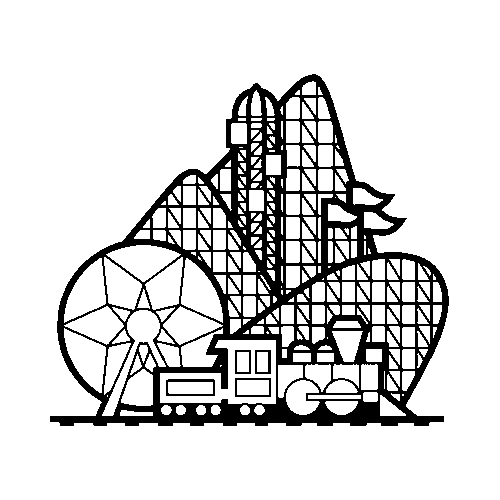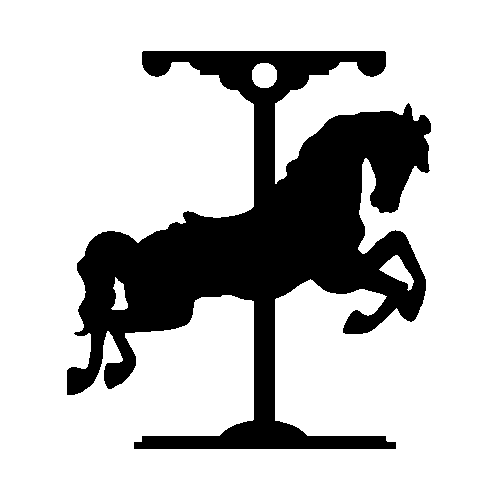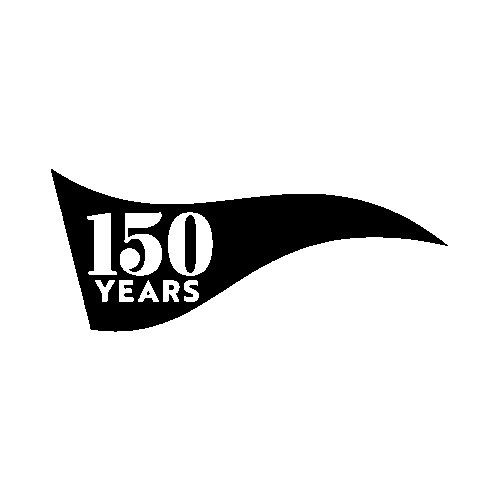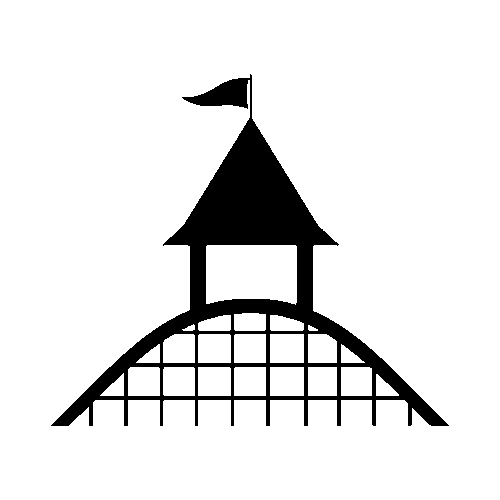 AFTER CLICKING SUBMIT YOU WILL BE TAKEN TO A SEPARATE SCREEN TO PAY BY CREDIT CARD.
Can I write anything on my brick?
•All messages are subject to review. In the unlikely event your message is not considered appropriate, you will be contacted to either revise the message, or have your donation refunded.
•Please, no websites, email addresses, phone numbers, political messages or emojis.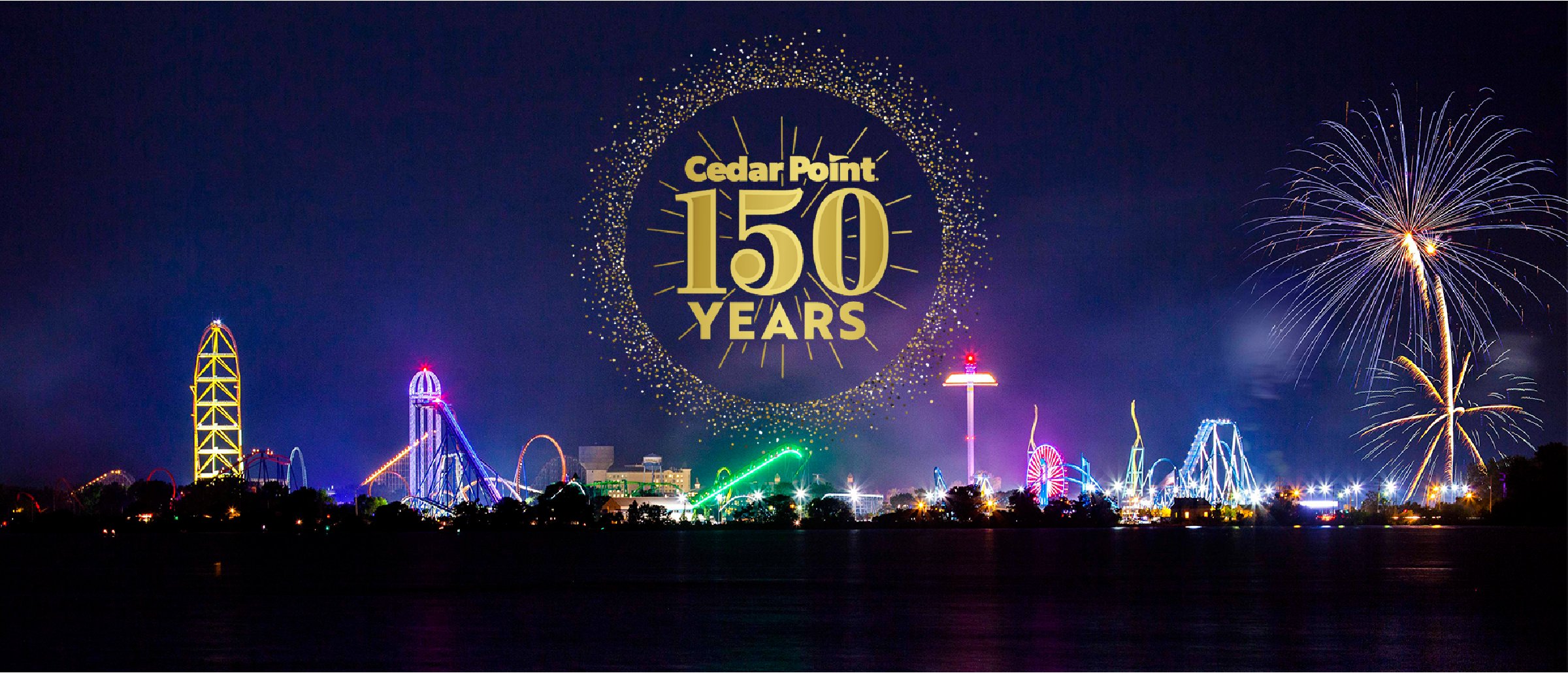 Thank you for being a part of Cedar Point's history. Legacy Walk sales have now concluded.