Purchase a brick in our courtyard for just $250 to leave your mark!
Thank you so much for your interest in purchasing a brick! It's a wonderful way to honor a loved one, share a beloved memory or Bible verse, or to simply leave your mark during our exciting redevelopment. We're so happy that you are getting involved during this exciting time at the Newman Center. Our park is set to begin construction in June 2020 and the bricks should be installed in the summer.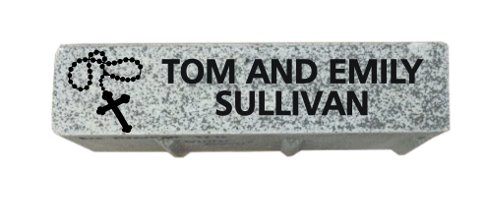 Add $25 for Clip Art!
Mini Replica bricks $30 ea.
Donations are $250 for a 2"x 12" gray brick with 2 lines  of text, 25 characters per line.
Complete the form below.
Download and complete this form.
Please engrave our personalized brick as follows:
2" x 12" bricks can be personalized with up to 2 lines of text , 25 characters per line with or without clipart.
ANY SYMBOL IS CONSIDERED ONE SPACE (PERIOD, COMMA, DASH). ALL TEXT IS CENTERED.
ALL TEXT IS CENTERED BOTH HORIZONTALLY & VERTICALLY ON THE BRICK
IF YOU ENTER ONLY 1 or 2 LINES OF TEXT IT WILL BE CENTERED ON THE BRICK (See example above)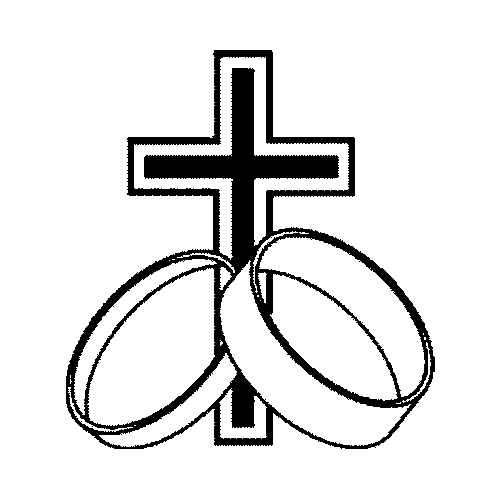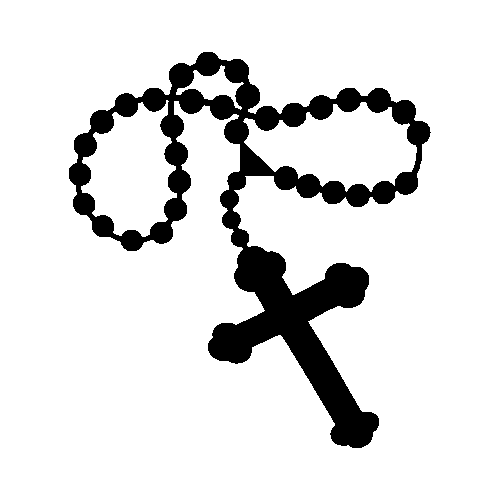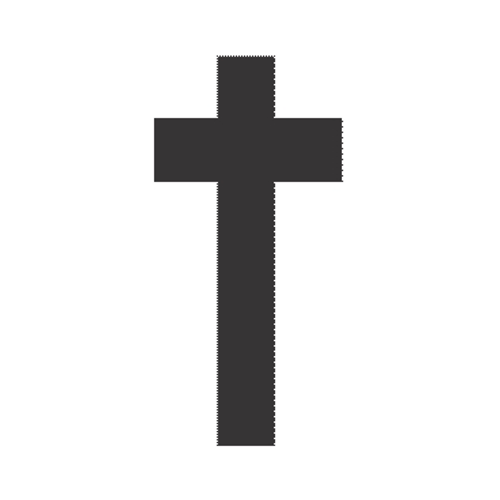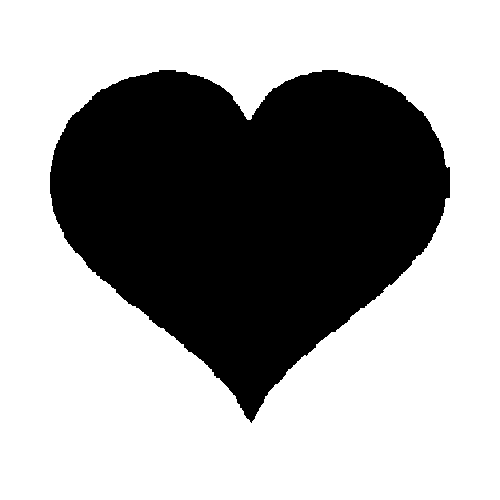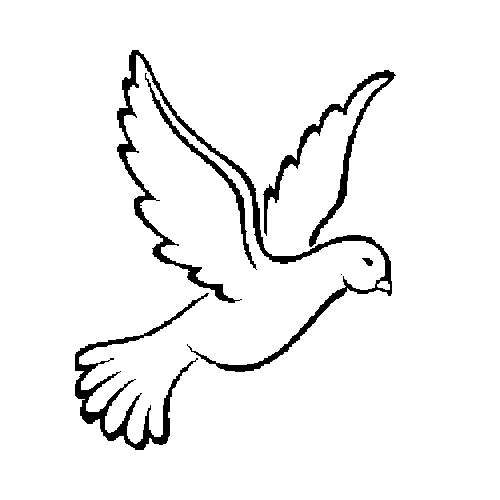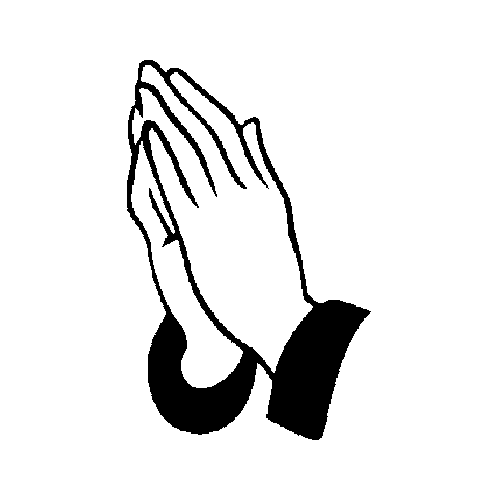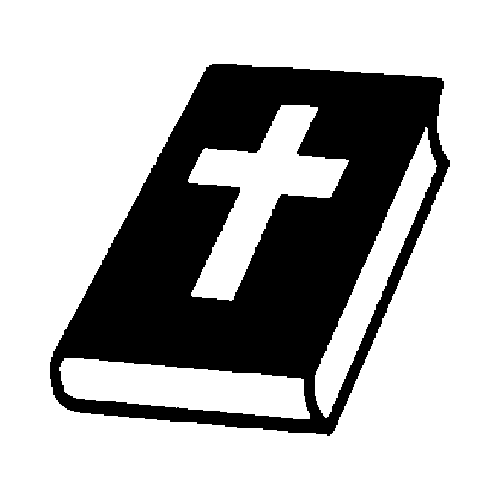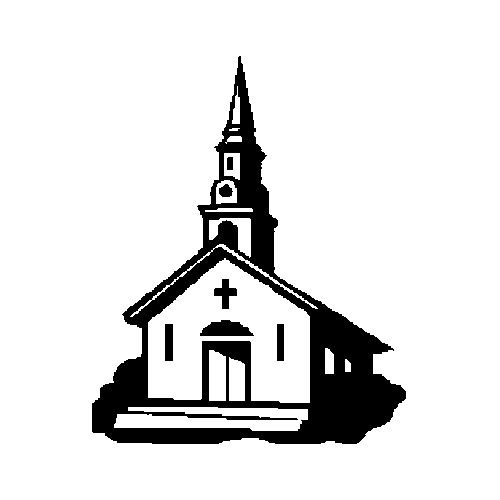 AFTER CLICKING SUBMIT YOU WILL BE TAKEN TO A SEPARATE SCREEN TO PAY BY CREDIT CARD.