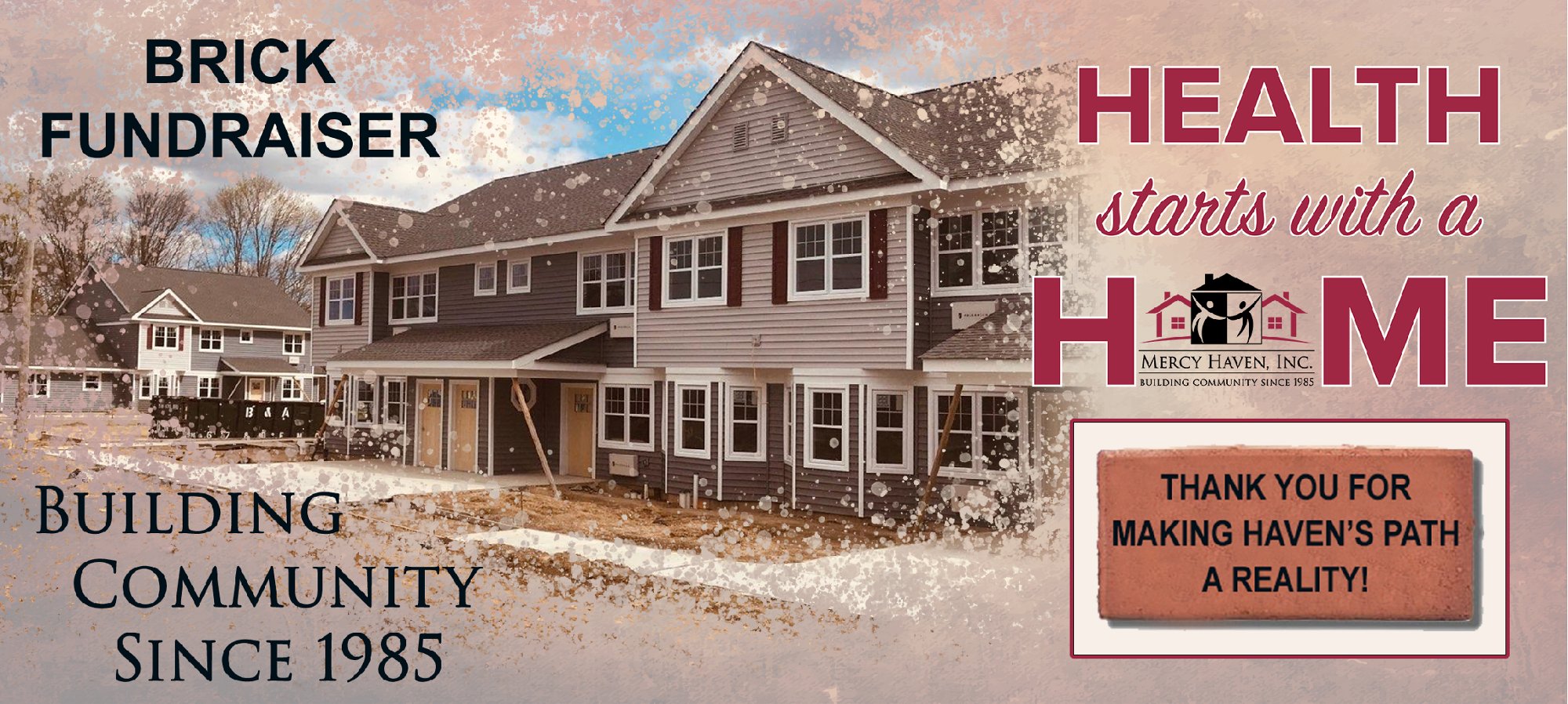 For over 35 years Mercy Haven has been providing housing and support services to those living with mental illness, families facing homelessness or fleeing domestic violence, veterans, and the aging. Physical, mental and emotional well-being involves many factors and can be a complex journey for those coming to us from these paths in their lives, and that journey to recovery starts with a stable foundation… with a home.
Become a permanent part of the Mercy Haven family as we continue the work of creating new programs and services that are necessary and vital to our participants. Our latest project is called Mercy Gardens. It is a new two-building residence and community center at Adams Road in Central Islip, which will soon be home for 28 people.
Join with us as we build "Haven's Path", a brick walkway which will allow you to leave a permanent and personal tribute to those we serve. Each brick, etched with your special message, will become a lasting part of our new home.
Help us build and improve our community – one brick at a time.
Donations are $150 for a 4" x 8" brick, $250 for a 8" x 8" brick & $400 for a 12" x 12".
Add $25 for clip art.
Mini Replica bricks to remember your donation for your home or office are $25 additional.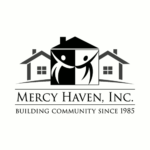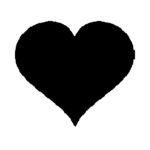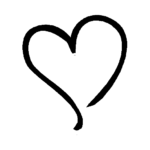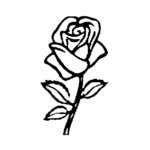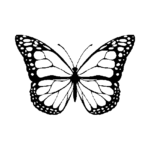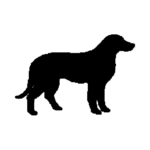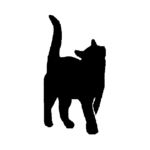 Please engrave our personalized brick as follows:
4" x 8" bricks can have up to 3 lines of text , 20 characters per line without clip art and 15 characters with clip art
8" x 8" bricks can have up to 5 lines of text , 20 characters per line with or without clip art
12 " x 12" bricks can have up to 6 lines of text , 20 characters per line with or without clip art
ANY SYMBOL IS CONSIDERED ONE SPACE (PERIOD,COMMA, DASH). 
ALL TEXT IS CENTERED BOTH HORIZONTALLY & VERTICALLY ON THE BRICK
IF YOU ENTER ONLY 1 or 2 LINES OF TEXT IT WILL BE CENTERED ON THE BRICK (See example above)
PLEASE ONLY CLICK THE "SUBMIT" BUTTON ONCE.
AFTER CLICKING "SUBMIT" YOU WILL BE TAKEN TO A SEPARATE SCREEN TO PAY BY CREDIT CARD.