As the region's largest trap, neuter, vaccinate, and release (TNVR) organization, Forgotten Cats is committed to humanely reducing the homeless cat population and preventing the birth and suffering of unwanted kittens.
Since our inception in 2003, Forgotten Cats has sterilized over 120,000 cats and helped thousands of kind-hearted people who care for them. Additionally, we have placed over 13,000 friendly cats and kittens into loving homes.
Forgotten Cats is creating an tribute pathway that will lead to the front door of our recently renovated Trainer Clinic. Donors can remember a beloved pet that passed away, honor a current pet, or pay tribute to a family or friend.
For years, Forgotten Cats has been helping homeless cats in Chester, PA. Sadly we have personally seen and heard of multiple cruelty cases against stray cats and kittens in Chester. These cats desperately need our help but we need funding in order to do so. We believe there to be around 2,500 homeless cats in Chester, PA.
All funds raised through the Forgotten Cats Tribute Pathway Fundraiser, will be used to help homeless cats of Chester through TNVR. With the purchase of a brick, donors will pave the way to safety and security for homeless cats.
Since 2003, we have sterilized nearly 120,000 cats & found homes for 13,000!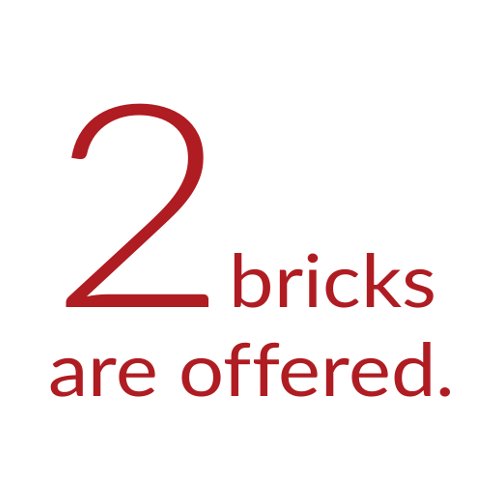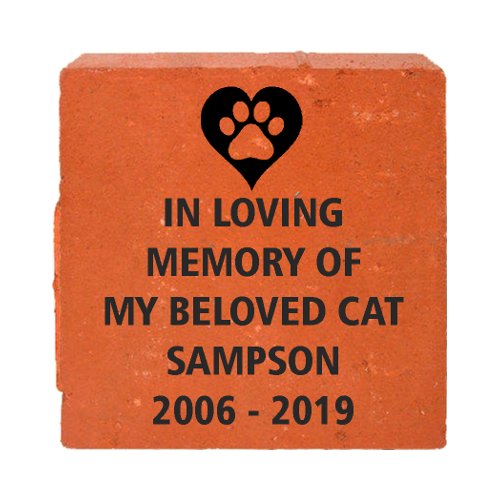 Please engrave our personalized brick as follows:
4″ x 8″ bricks can have up to 3 lines of text, 20 characters per line without clip art and 16 characters with clip art.
8″ x 8″ bricks can have up to 5 lines of text, 20 characters per line with or without clip art.
ANY SYMBOL IS CONSIDERED ONE SPACE (PERIOD, COMMA, DASH). ALL TEXT IS CENTERED.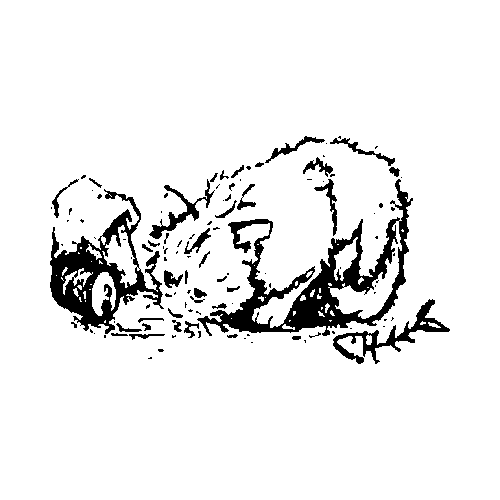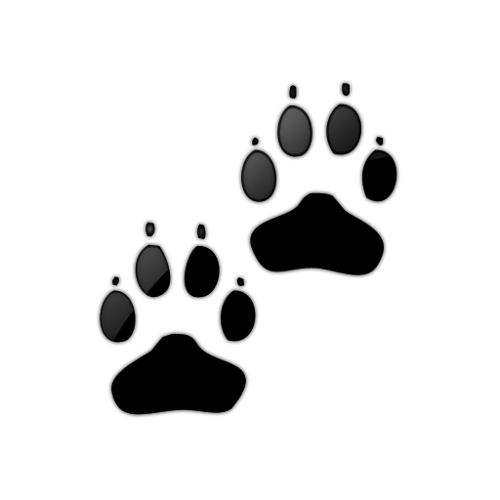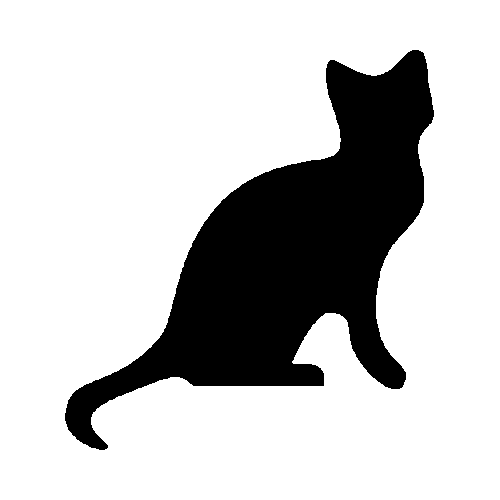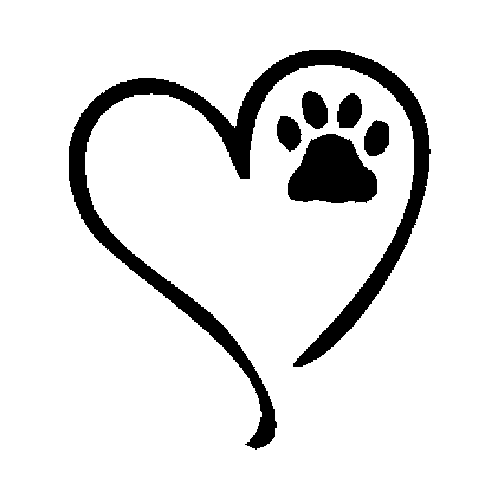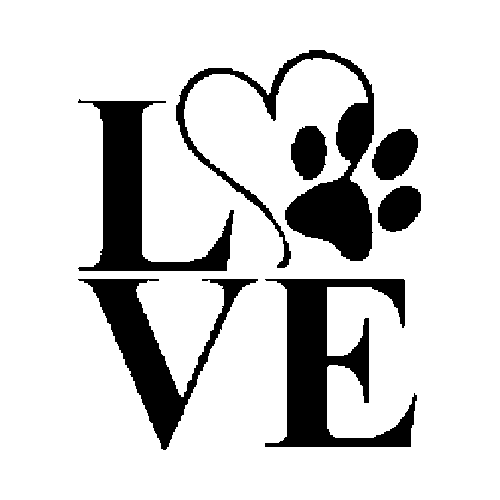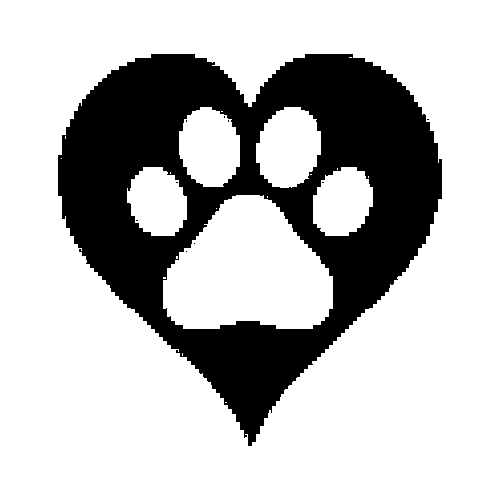 Or add your business logo! Great Advertising!
CUSTOM LOGO $50 ADDITIONAL (Black and White 300DPI Preferred).