Thank you for participating in our fundraiser!
Become a Piece of Long Beach History!
4" X 8"
Engraved Brick
$100
Add a Graphic
for only $25 more!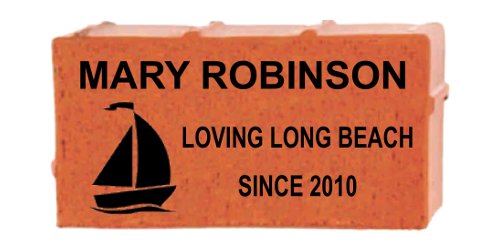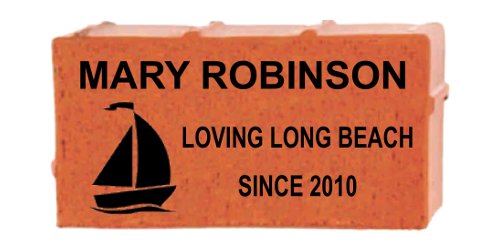 2" x 4" x 1/2"
Mini Replica
Bricks $30
Personalize your engraved brick(s)
to be installed in
our Heritage Walkway!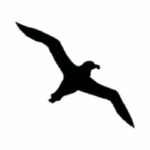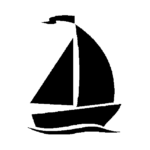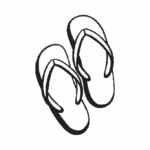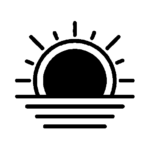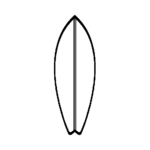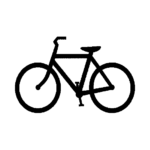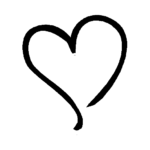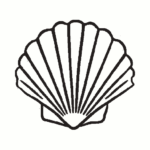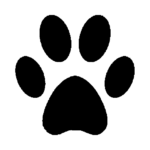 Please engrave our personalized brick as follows:
4″ x 8″ bricks can be personalized with up to 3 lines of text,
20 characters per line without logo or 16 characters with logo.
ALL TEXT IS CENTERED BOTH HORIZONTALLY & VERTICALLY ON THE BRICK
IF YOU ENTER ONLY 1 or 2 LINES OF TEXT IT WILL BE CENTERED ON THE BRICK (See example above)
PLEASE ONLY CLICK THE "SUBMIT" BUTTON ONCE.
AFTER CLICKING "SUBMIT" YOU WILL BE TAKEN TO A SEPARATE SCREEN TO PAY BY CREDIT CARD.
Terms & Conditions:
No special requests for placement. Bricks can not be removed once they are installed. We can not add bricks to existing installed areas.
The City is not responsible for any damage to the brick once it is installed.
Vulgar or offensive language will not be permitted; brick text deemed inappropriate will be rejected.
All bricks are subject to review and final approval made by the Centennial Committee.
The City of Long Beach is not responsible got bricks submitted with typos or incorrect spellings.