Donations are $125 for a 4"x8" brick and $175 for an 8"x8" brick. Add $25 for clip art.
Mini Replica bricks to remember your donation are $35 additional.
We're Almost There!
In fact, we are so close we have had to close the internet ordering system.
Please contact Peter Perno at:
[email protected]
to see if any more brick placements are available.
Thank You for Helping Make this a Great Fundraiser for St. Mary of the Lakes Church!
Complete the form below.
Download and complete this form.
Please engrave our personalized brick as follows:
4″ x 8″ bricks can have up to 3 lines of text, 20 characters per line without clip art and 16 characters with clip art.
8″ x 8″ bricks can have up to 5 lines of text, 20 characters per line with or without clip art.
ANY SYMBOL IS CONSIDERED ONE SPACE (PERIOD, COMMA, DASH). ALL TEXT IS CENTERED.
ALL TEXT IS CENTERED BOTH HORIZONTALLY & VERTICALLY ON THE BRICK
IF YOU ENTER ONLY 1 or 2 LINES OF TEXT IT WILL BE CENTERED ON THE BRICK (See example above)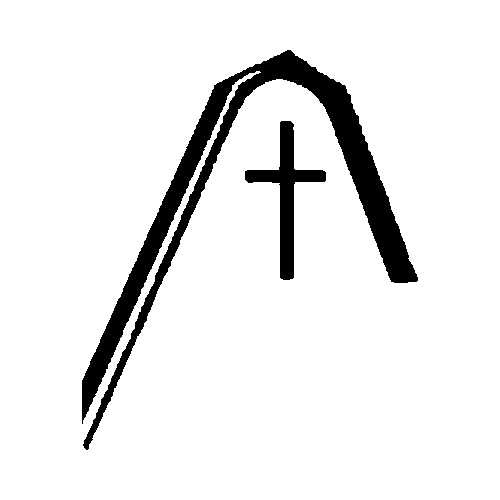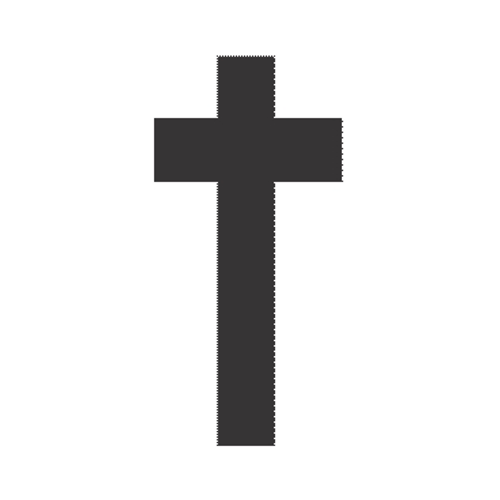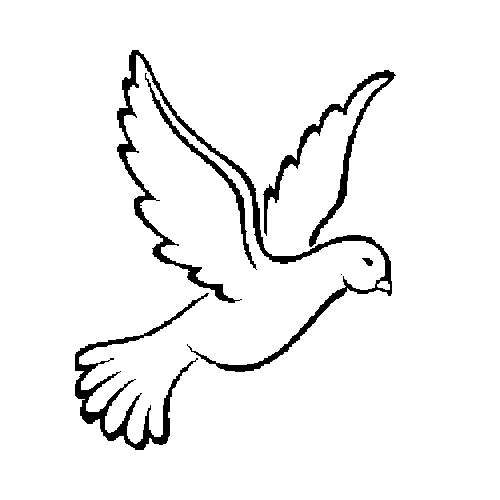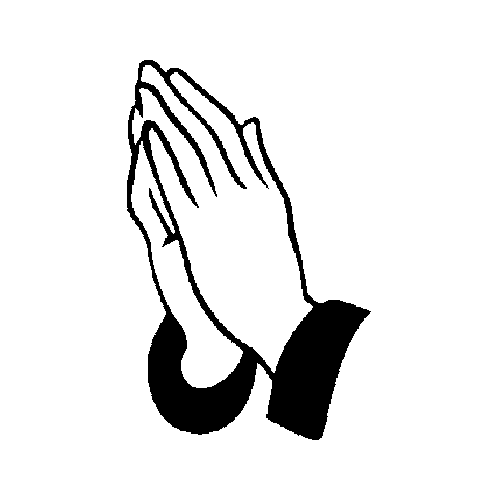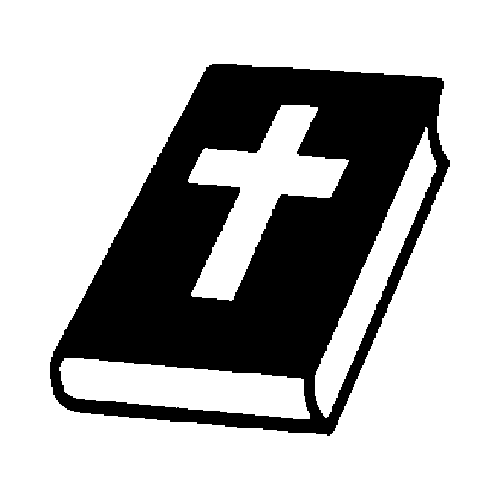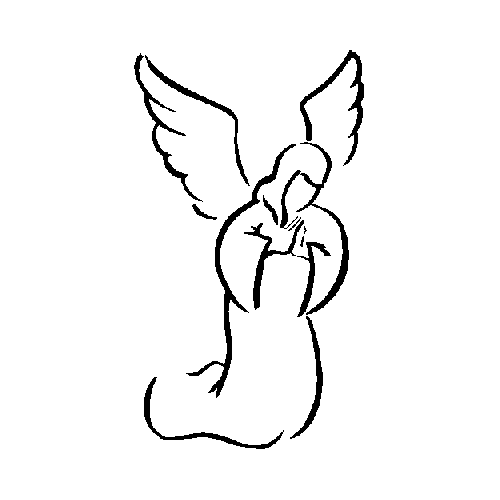 AFTER CLICKING SUBMIT YOU WILL BE TAKEN TO A SEPARATE SCREEN TO PAY BY CREDIT CARD.
YOU WILL RECEIVE AN EMAIL FROM US WITH WHAT YOU WANT ENGRAVED.
YOU WILL ALSO RECEIVE A SECOND EMAIL WITH CONFIRMATION OF PAYMENT (YOUR PAYMENT RECEIPT).