Proud to announce the beautification of
At the 125-year-old Historic Ambrose Ward Mansion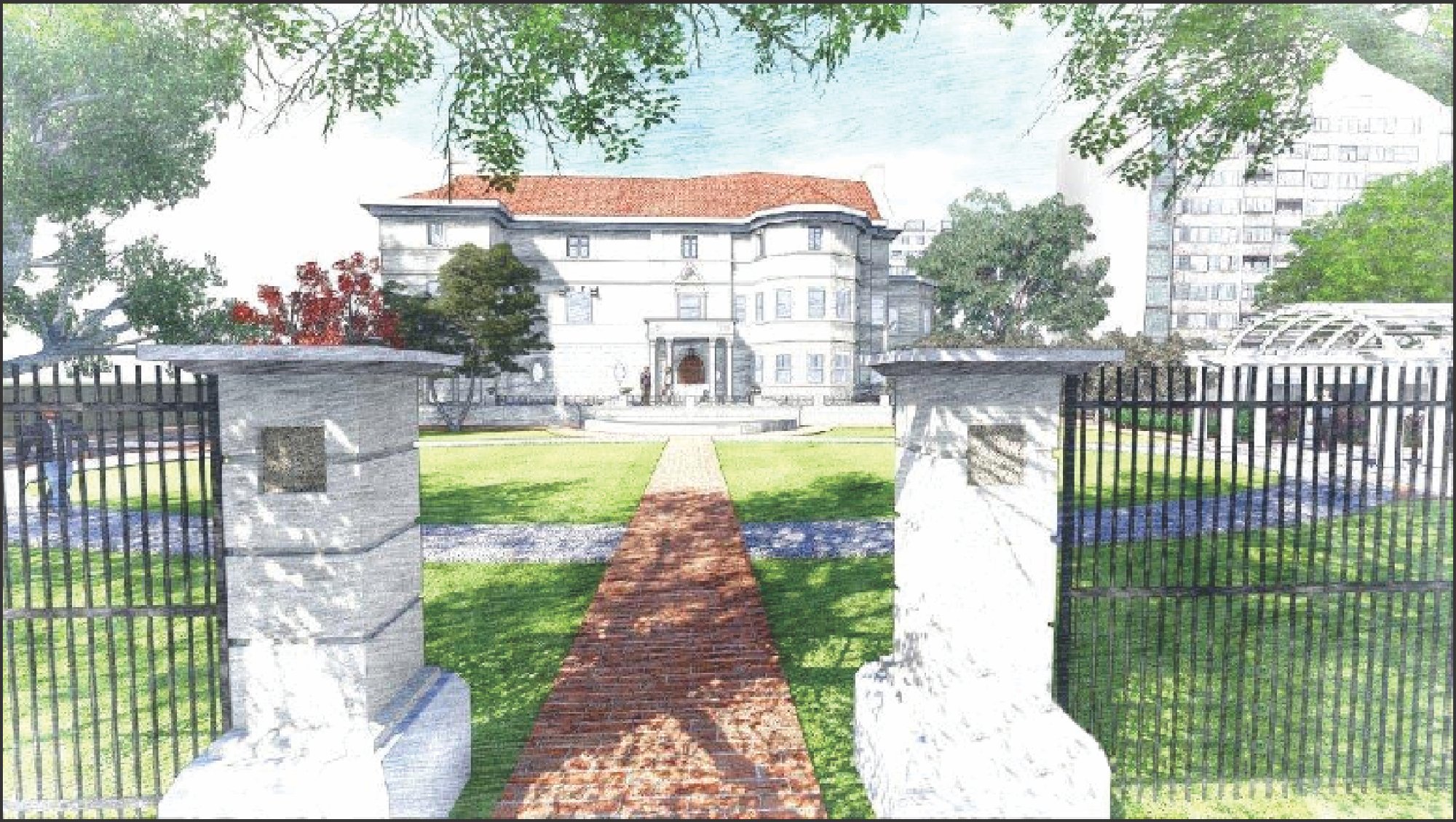 The Legacy Park will be a consistent reminder and preserver of your important dates, events and history.
At Legacy Park we will feature a Legacy Walk where you can pay tribute to and recognize people, events and dates – a place where you can purchase a brick of your choice and create a legacy.
Legacy Walk will be located at the main entrance of Legacy Park at 132 South Harrison Street. The Legacy Walk will consist of bricks leading up to the front of the grand porch of the Ambrose Ward Mansion and will also encompass the walking path along the front edge of the main entrance.
We invite you, local businesses, leaders and members of fraternities, sororities, community organizations, city, county and state public servants, professionals (doctors, lawyers, educators etc.,), performers, artists, mentors, sports legends, coaches, to purchase a brick(s), memorializing past and present people, events and significant dates.
Donations are $200 for a 4"x 8" brick and $350 for an 8"x 8" brick. Add $25 for clip art.
Mini Replica bricks to remember your donation are $30 additional.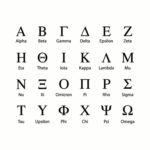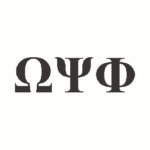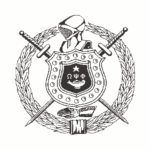 Do you want a piece of clipart not shown here?
Click Here to view our library then choose other in the drop down and type in clip art name on form.
Please engrave our personalized brick as follows:
4" x 8" bricks can have up to 3 lines of text , 20 characters per line without clip art and 15 characters with clip art
8" x 8" bricks can have up to 5 lines of text , 20 characters per line with or without clip art
ANY SYMBOL IS CONSIDERED ONE SPACE (PERIOD,COMMA, DASH). 
ALL TEXT IS CENTERED BOTH HORIZONTALLY & VERTICALLY ON THE BRICK
IF YOU ENTER ONLY 1 or 2 LINES OF TEXT IT WILL BE CENTERED ON THE BRICK (See example above)
PLEASE ONLY CLICK THE "SUBMIT" BUTTON ONCE.
AFTER CLICKING "SUBMIT" YOU WILL BE TAKEN TO A SEPARATE SCREEN TO PAY BY CREDIT CARD.