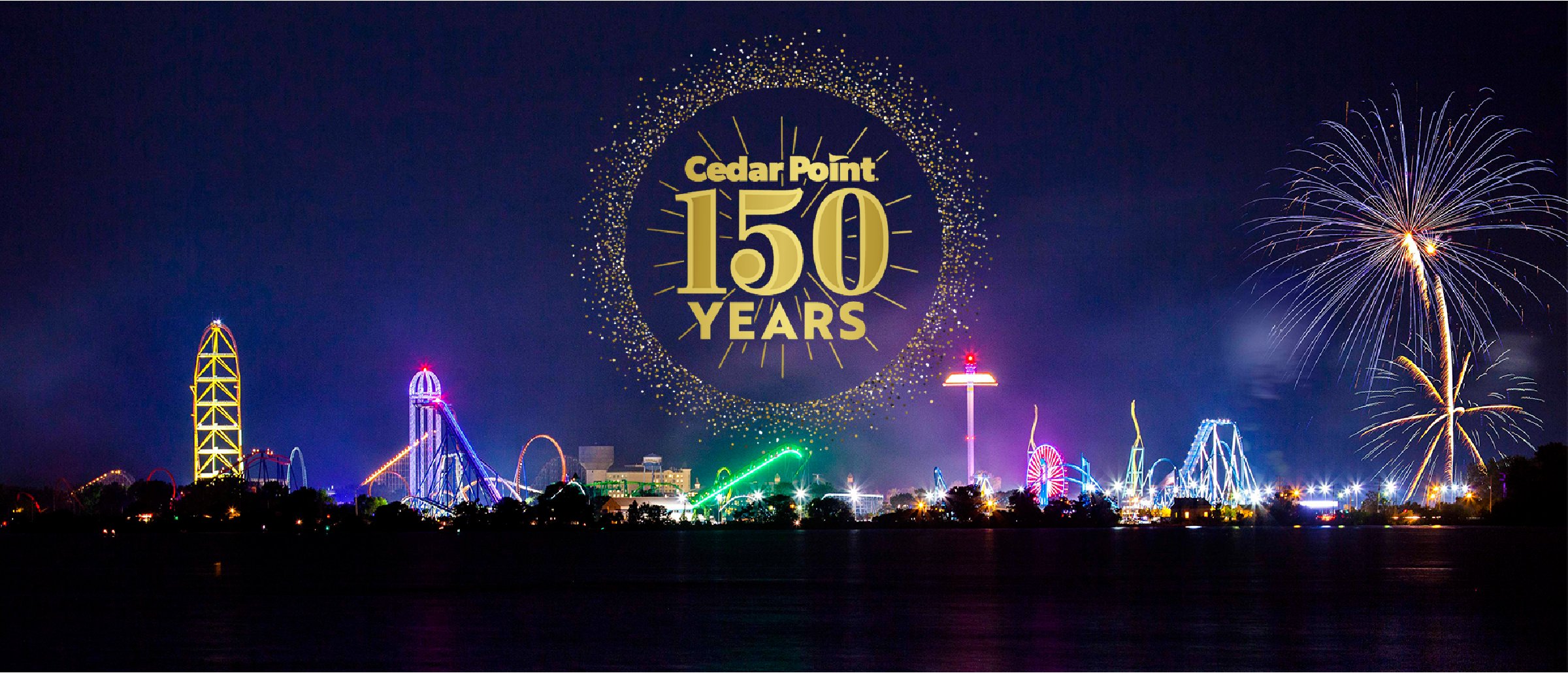 Be a Part of Cedar Point's 150th Anniversary Legacy Walk
Cedar Point is celebrating 150 years in 2020 and our guests are the brick and mortar of this iconic amusement park.
You may order mini-replica bricks securely online using the form below.
AFTER CLICKING SUBMIT YOU WILL BE TAKEN TO A SEPARATE SCREEN TO PAY BY CREDIT CARD.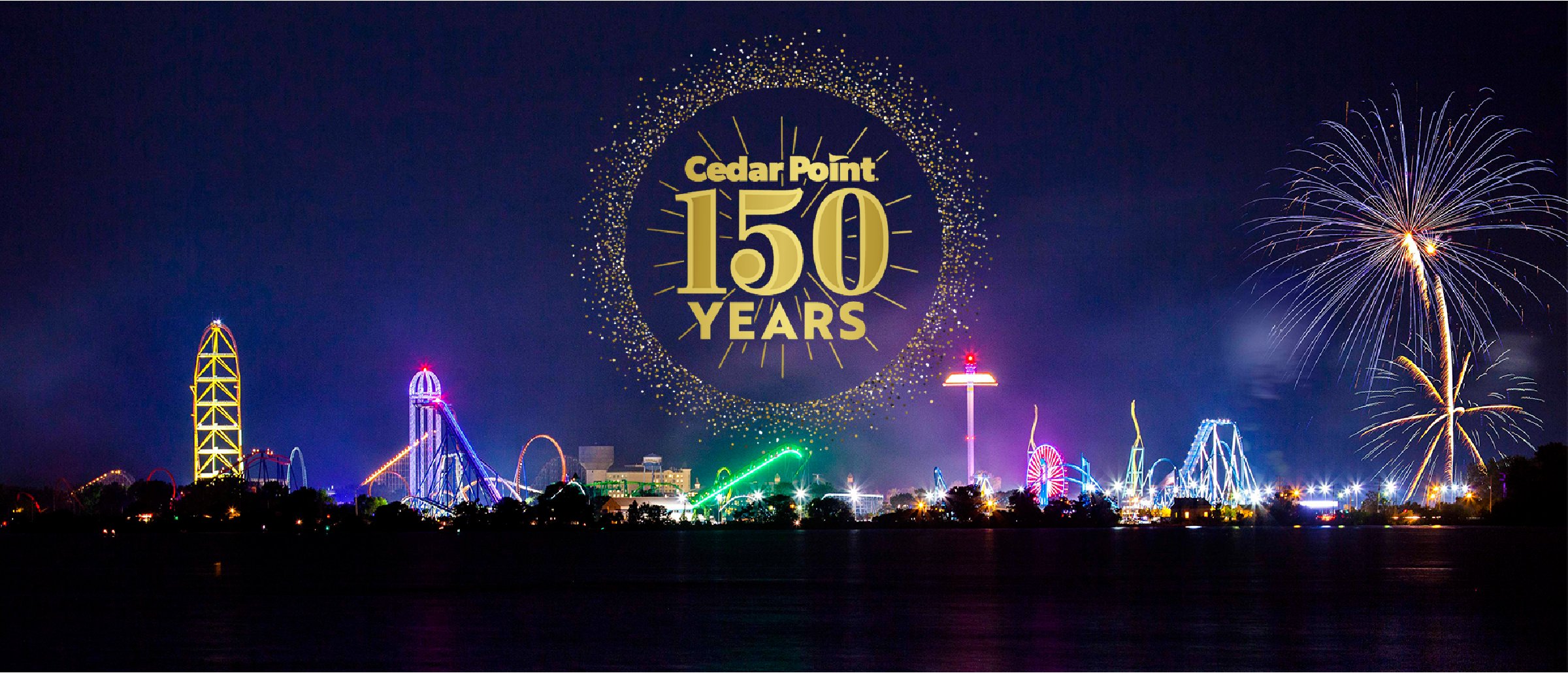 Thank you for being a part of Cedar Point's history. Legacy Walk sales have now concluded.