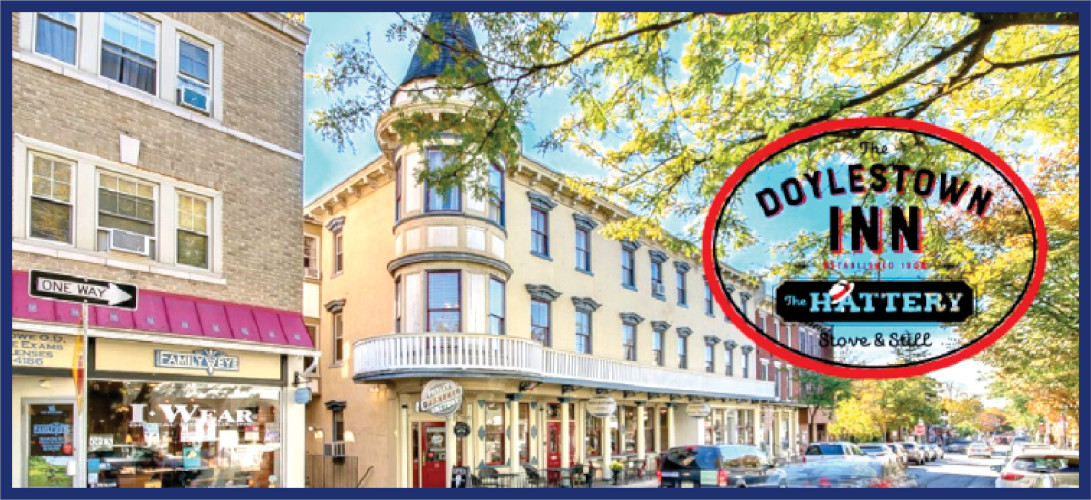 THE DOYLESTOWN INN
"BUY-A-BRICK" FUNDRAISER
SUPPORTING OUR
LOCAL CHARITIES
Through the Doylestown Inn and The Hattery Stove & Still's Buy-a-Brick Program, you can be a part of our community's fundraising efforts to raise monies for local charities.
You can purchase either a 4X8" ($150) or an 8X8" ($250) engraved brick to be permanently displayed at the entrance to our Inn and Restaurant. Your message will also inspire our customers to further support local charities.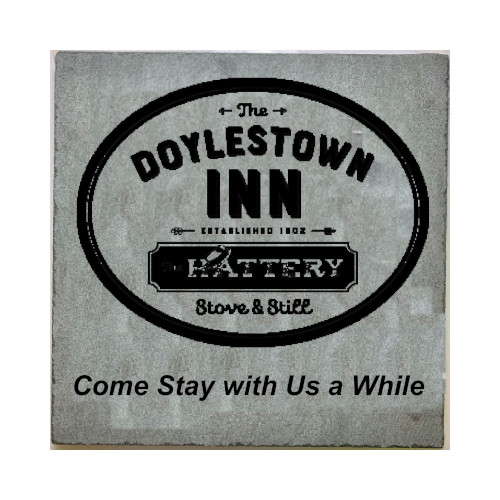 2 Sizes Offered!
Choice of Clipart!
Replica bricks
to display at Home!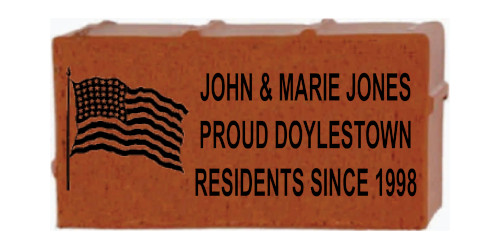 CHOOSE YOUR LOCAL CHARITY TO SUPPORT!
Mercer Museum & Fonthill Castle
The Mercer Museum houses over 20,000 books, 2500 feet of county archives, over 12,000 images and more! Fonthill Castle contains 44 rooms including 10 bathrooms, 5 bedrooms and 18 fireplaces.
The Kin Wellness & Support Center
Kin is a 501(c)(3) non-profit, has cultivated a strong community creating a comforting, non-medical retreat that offers care and support to all who battle cancer in Bucks County.
Our mission is to celebrate the life of Joel A. Gingras Jr., while raising vital funding for brain tumor research and increase public awareness of the disease.
Doylestown native Jay Smith created the 90 Foundation, a 501(c)3 charity, to raise money for research to treat and cure ALS. It is dedicated to making sure that 100% of the donations goes directly towards research.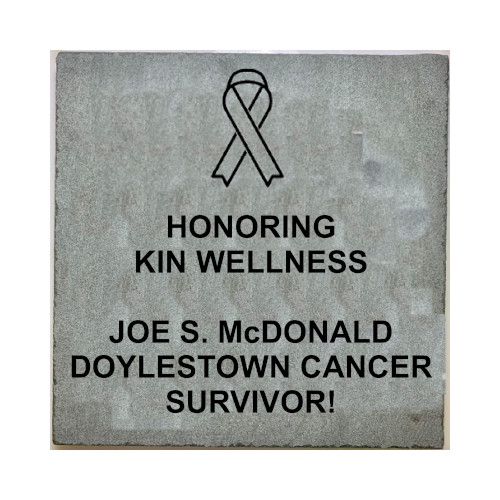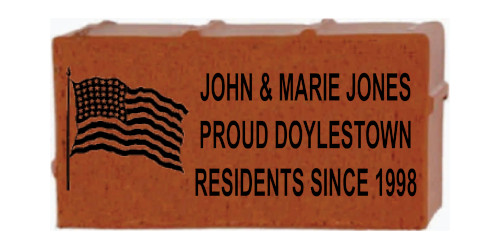 $150 for a 4"x 8" brick (3 Lines of Text)
$250 for a 8"x 8" Bluestone (5 Lines of Text)
Remember your donation with ___ Mini Replica(s)! ($30 each)
Please engrave our personalized brick as follows:
4" x 8" bricks can be personalized with up to 3 lines of text , 20 characters per line with clip art or 16 characters with clip art.
ANY SYMBOL IS CONSIDERED ONE SPACE (PERIOD, COMMA, DASH). ALL TEXT IS CENTERED.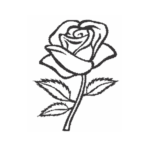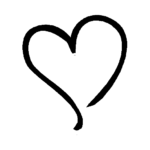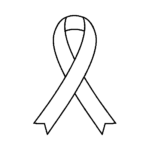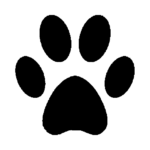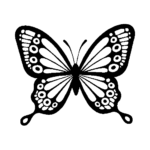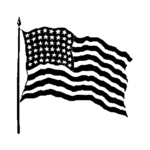 ALL TEXT IS CENTERED BOTH HORIZONTALLY & VERTICALLY ON THE BRICK
IF YOU ENTER ONLY 1 or 2 LINES OF TEXT IT WILL BE CENTERED ON THE BRICK