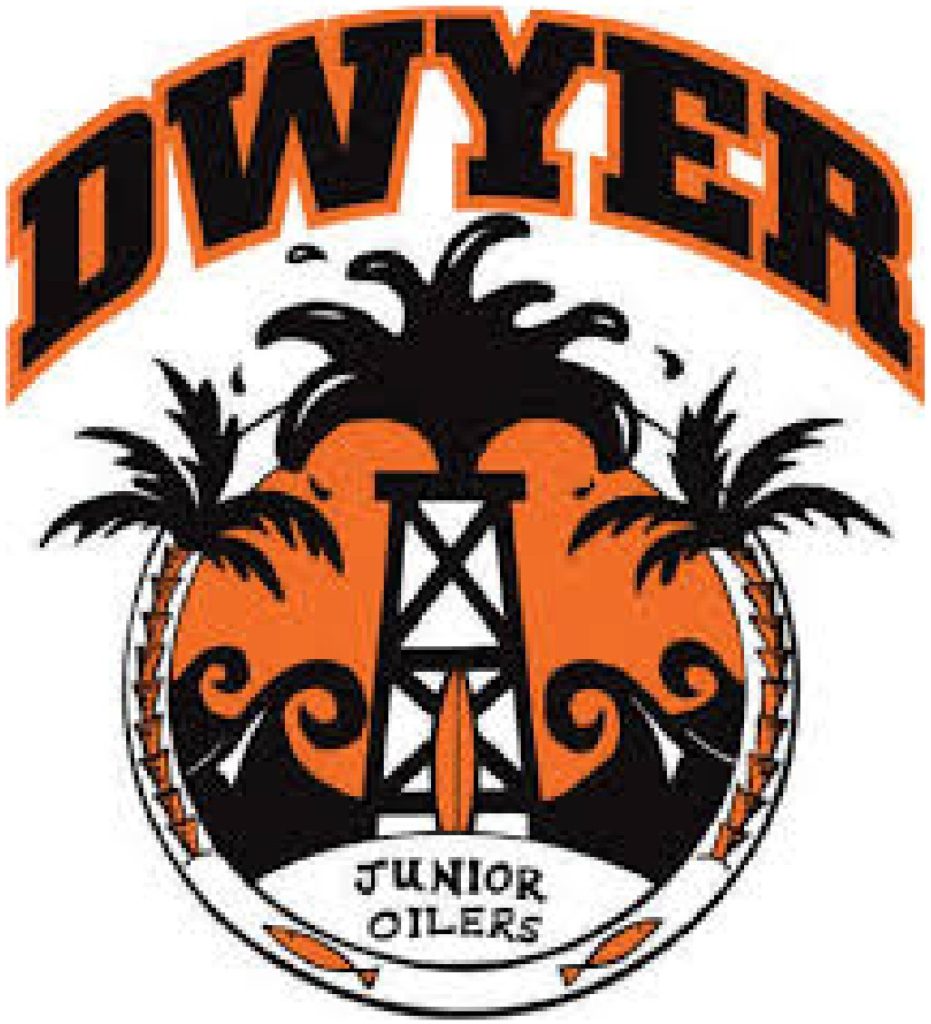 Help us pave the way to support your student and our commitment to the educational experience at Dwyer
Support Dwyer PTSA and leave a lasting memory by purchasing a Direct Donation Campaign brick. Your brick can be for your family, your child or a Dwyer staff member or department. Each brick is $150 and includes up to four 2019-2020 PTSA memberships and contributes to our direct donation campaign.
Your Engraved Brick
Includes 3 Lines of Text.
Complete the form below.
Download and complete this form.
*Orders must be completed online by 9/30/19.
*Fees for clipart and replica bricks must be paid online only.