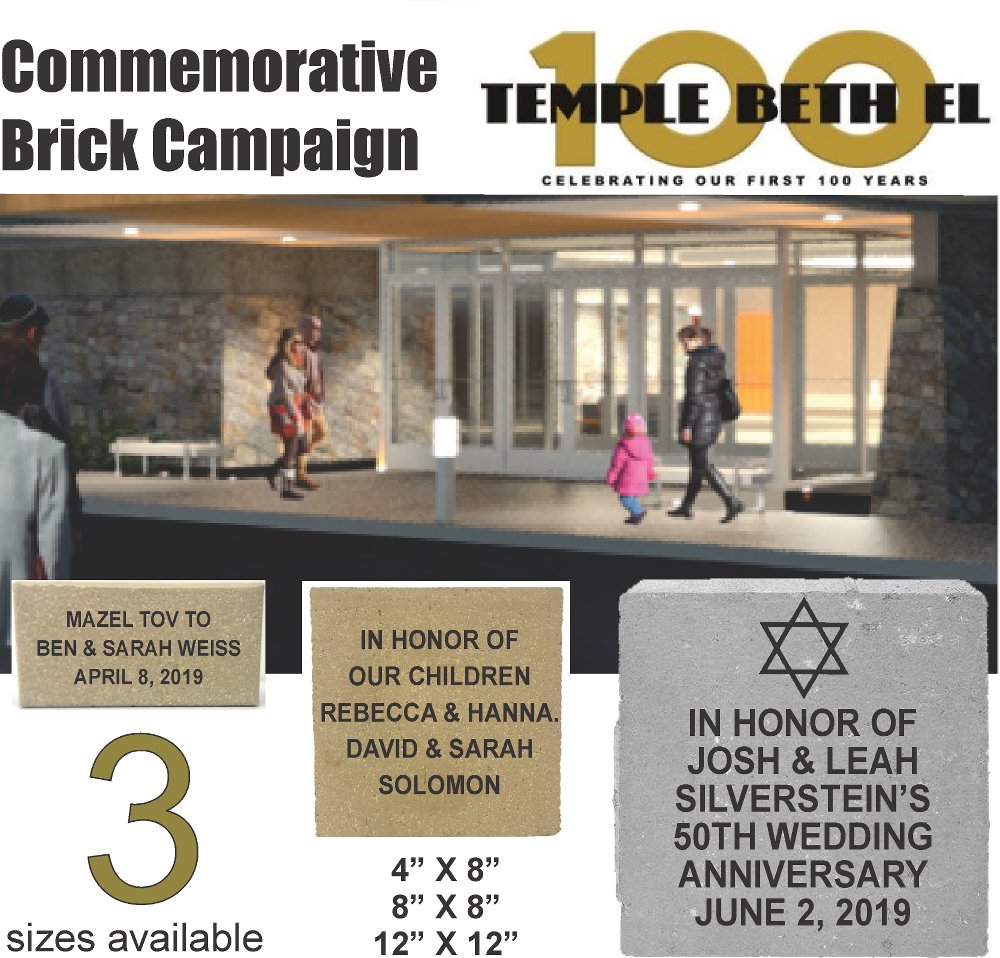 Building a stronger future…
As part of of our centennial celebration, Temple Beth El invites you to purchase a commemorative brick for the walkway of our beautiful new entrance.
The brick walkway will be visible to all who are entering our building and will serve as a permanent reminder of our Temple's first 100 years. By purchasing a personalized, laser engraved brick for you, your family or as a gift, you are creating a lasting legacy and making a positive financial impact.
You have been a part of TBE's past and present. Now you can be part of its future. Thank you for helping us pave the way.
Need an idea for your commemorative brick?
Consider one of the following options:
Honor someone special
Commemorate significant life events –
Bar/Bat Mitzvahs, baby namings, weddings
Memorialize family members and friends
Bricks come with a lifetime guarantee and will be laser engraved with permanent, high-resolution black letters, making your message highly visible for generations to come. Installation of bricks will take place during the Summer months of 2022. Funds from this campaign will be used to create a patio for outdoor events.
For more information about the 2021-22 Brick
Campaign, contact Steven Lander, Executive
Director. 203-322-6901, ext. 304 or
e-mail: [email protected].
Purchase of a brick is a tax deductible donation.
Donations are $250 for a 4"x 8" brick, $500 for an 8"x 8" brick and $1000 for a 12″ x 12″ brick.
Add $20 for clip art.  Paperweight Replica Brick  $25.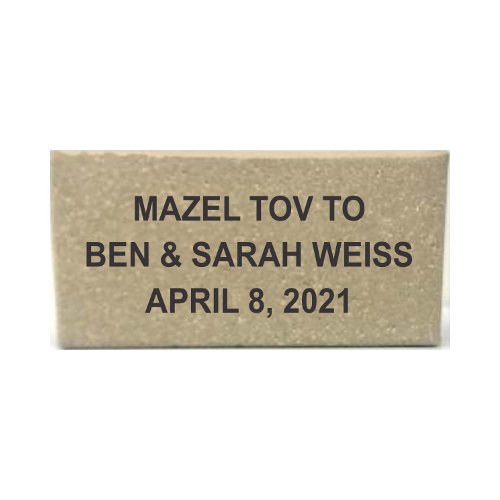 4" x 8" Small Brick  $250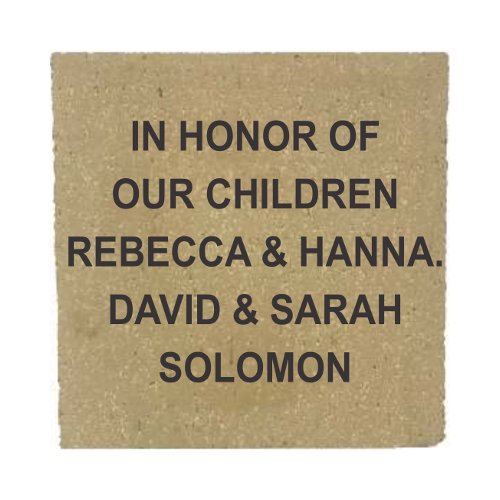 8" x 8" Medium Brick  $500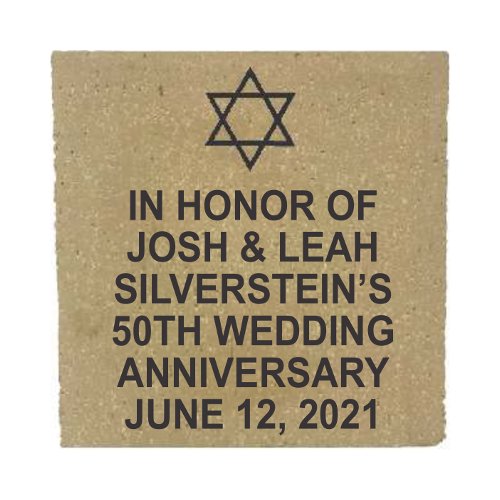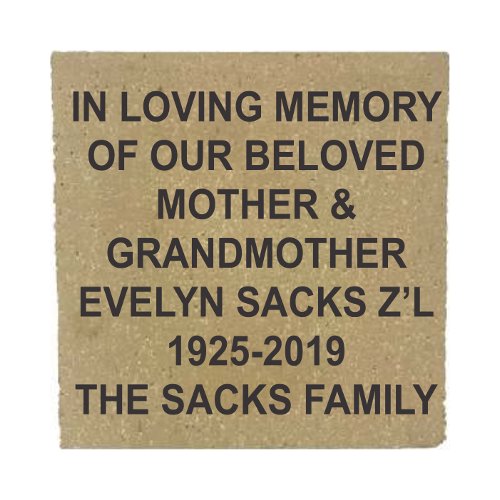 12" x 12" Large Brick  $1,000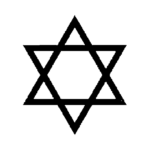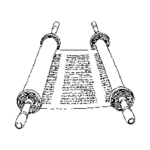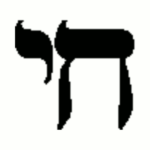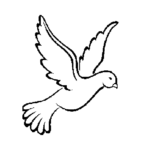 Please engrave our personalized brick as follows:
4″ x 8″ bricks can be personalized with up to 3 Lines of text with up to 20 characters on each line.
(Graphic not available)
8″ x 8″ bricks can be personalized with up to 4-5 Lines of text with up to 20 characters on each line.
(4 Lines with graphic, 5 lines without)
12″ x 12″ bricks can be personalized with up to 6-7 Lines of text with up to 20 characters on each line.
(6 Lines with graphic, 7 lines without)
ALL TEXT IS CENTERED BOTH HORIZONTALLY & VERTICALLY ON THE BRICK
IF YOU ENTER ONLY 1 or 2 LINES OF TEXT IT WILL BE CENTERED ON THE BRICK (See example above)