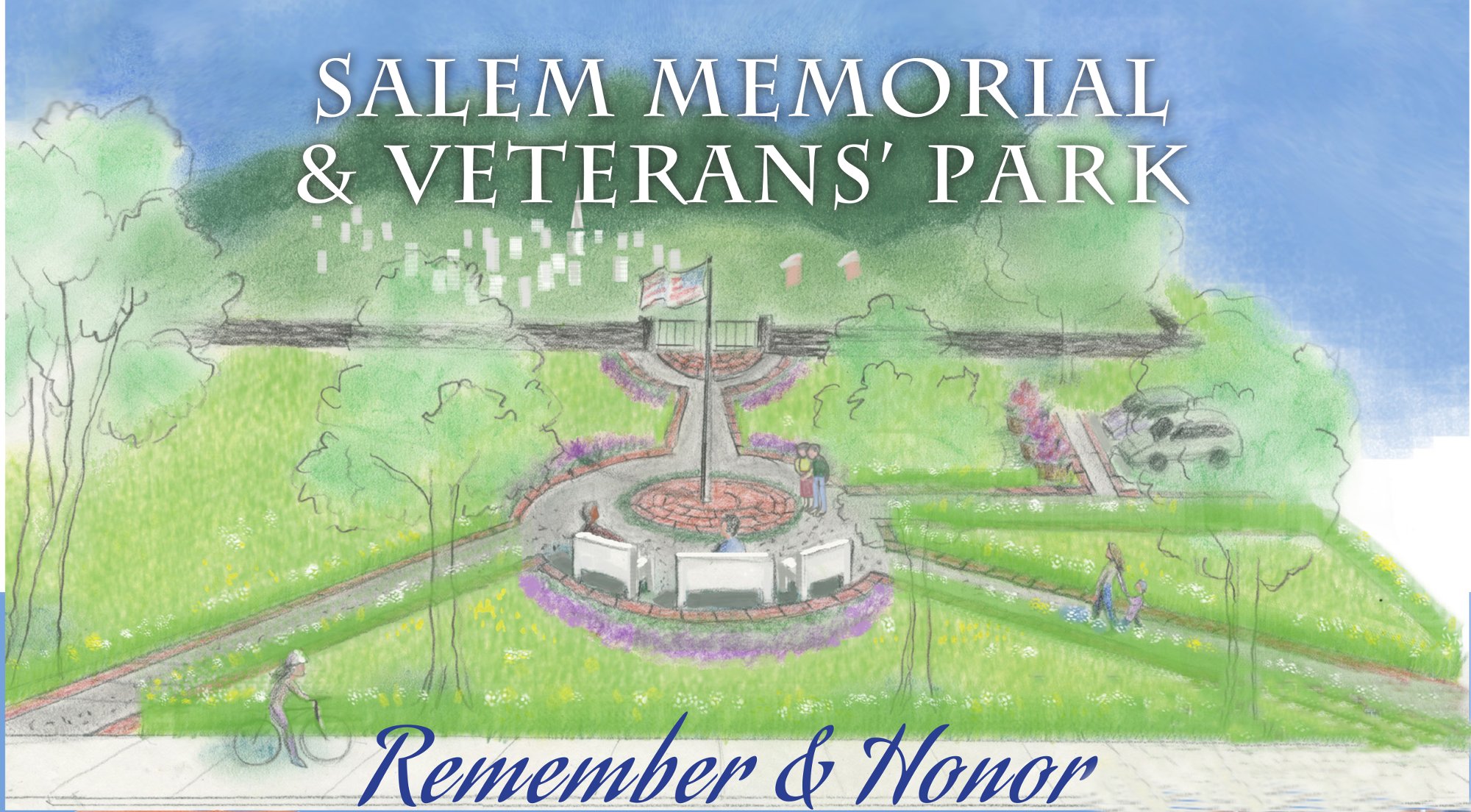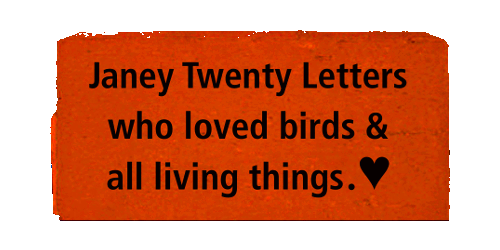 Remember & honor a loved one with an engraved brick paver to be permanently installed at the Salem Memorial & Veterans' Park. All are invited to invest in this community park with the purchase of a memorial brick for veterans & beloved family members that will remain in the park for reflection & remembrance for ages to come.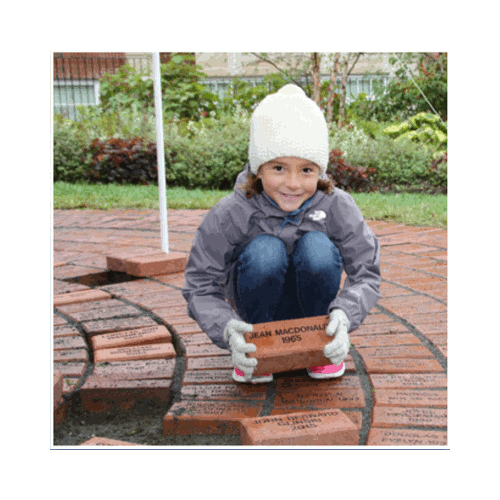 In 2011, a committee of Salem residents gathered to conceive and create a Memorial Park on a neglected property fronting the historical Revolutionary War Cemetery known as The Old Salem Burying Ground. Through local donations the site was filled, topsoil was added, a lawn planted and six red maples installed.
In 2019, Salem residents met again to map out the next phases of the Salem Memorial & Veteran's Park–a space for quiet contemplation, a site to respect and honor Salem's history, veterans and beloved residents. Marble benches have been generously donated and will be situated to allow enjoyment of the striking white stones of the burial ground memorializing Salem's earliest pioneers, two of which were from the French & Indian War, 105 from the Revolutionary War and five were War of 1812 soldiers. Your purchase of a brick to remember someone dear to you, or a donation, will help fund Phase 2 which includes landscaping and a flag pole surrounded by the Memorial Bricks honoring veterans and other loved ones along with pathways leading visitors through the park and directly to the iron gate of the Revolutionary War Cemetery.
Order online (below) or Click here to download an order form.
If you have questions, please Call: 518-854-3833.
Donations are $100 for a 4"x8" brick. Please add $25 for clip art.
Add a Mini Replica Brick Add $30 each.
Please engrave our personalized brick as follows:
4" x 8" bricks can be personalized with up to 3 lines of text , 20 characters per line without clipart, 16 characters with.
ANY SYMBOL IS CONSIDERED ONE SPACE (PERIOD, COMMA, DASH).
ALL TEXT IS CENTERED BOTH HORIZONTALLY & VERTICALLY ON THE BRICK
IF YOU ENTER ONLY 1 or 2 LINES OF TEXT IT WILL BE CENTERED ON THE BRICK (See example above)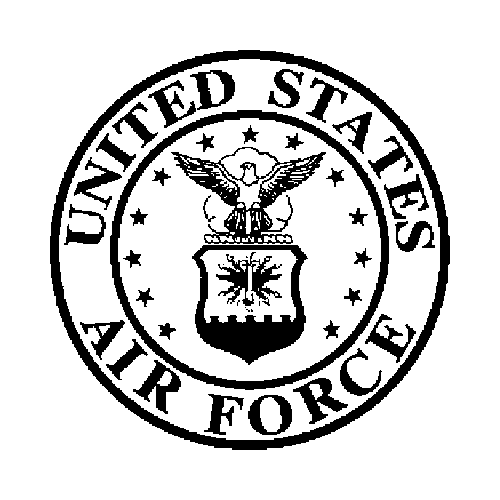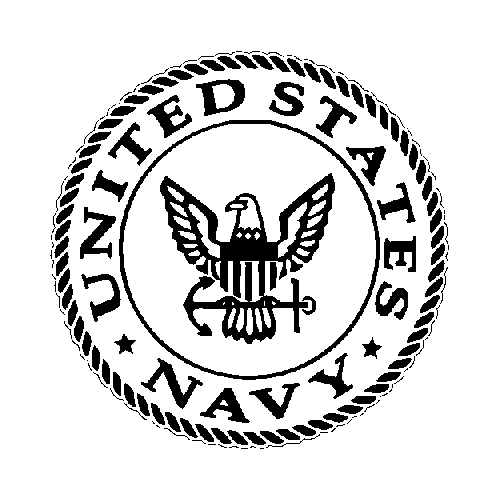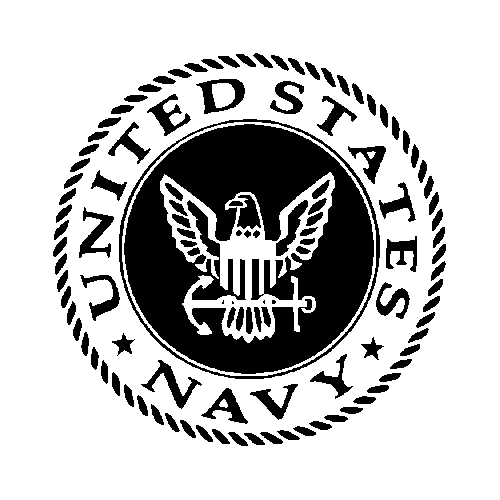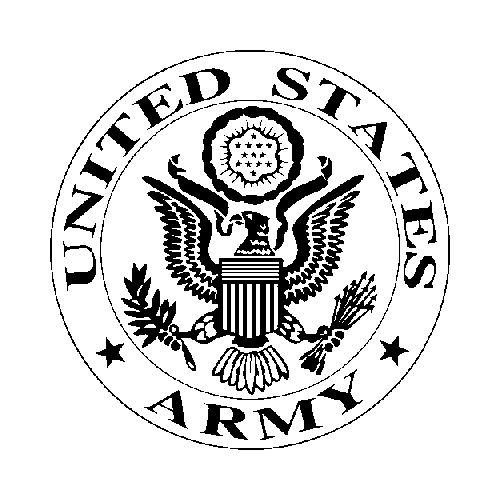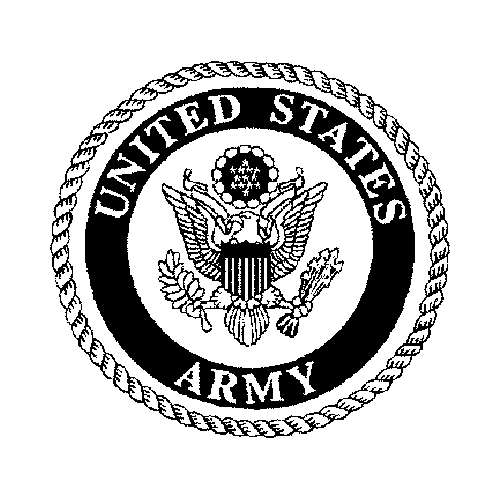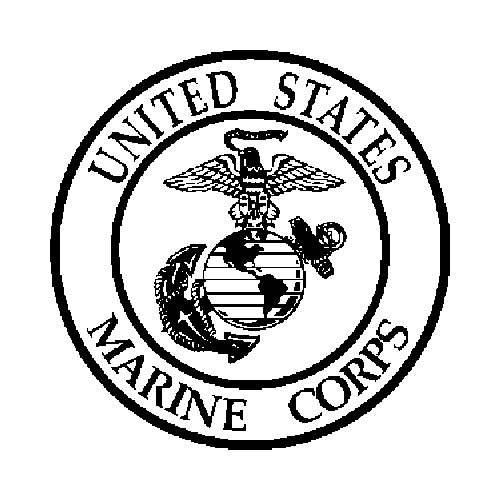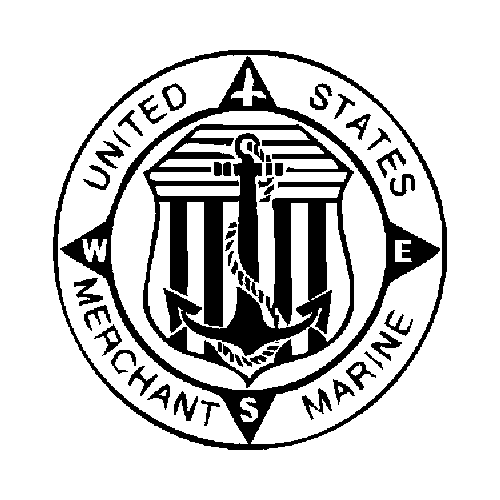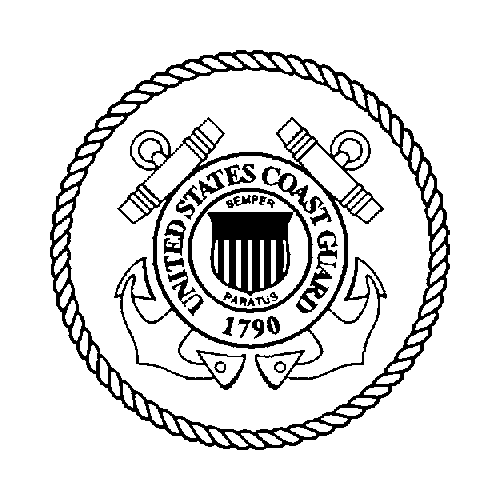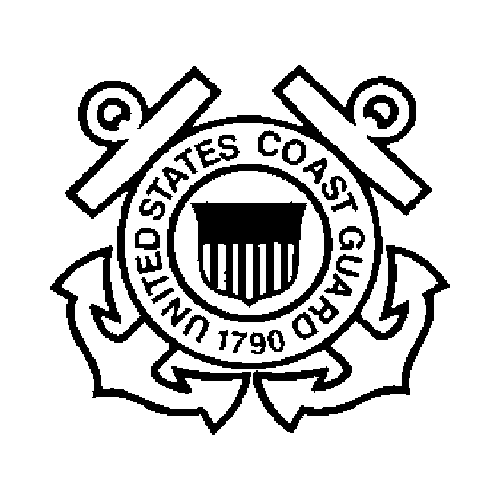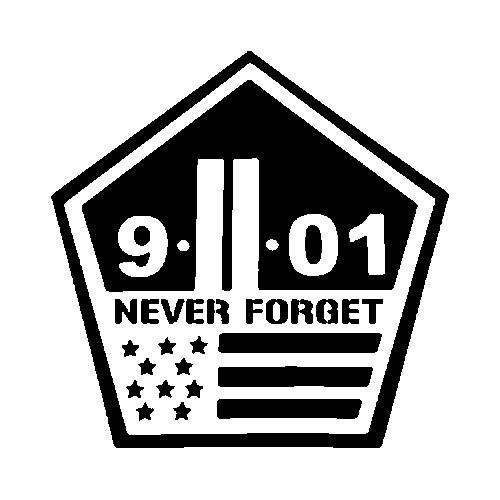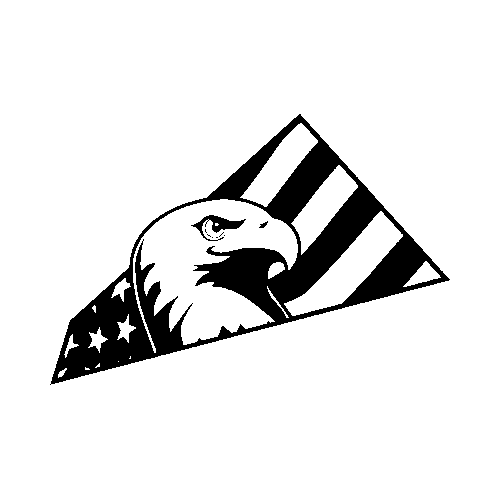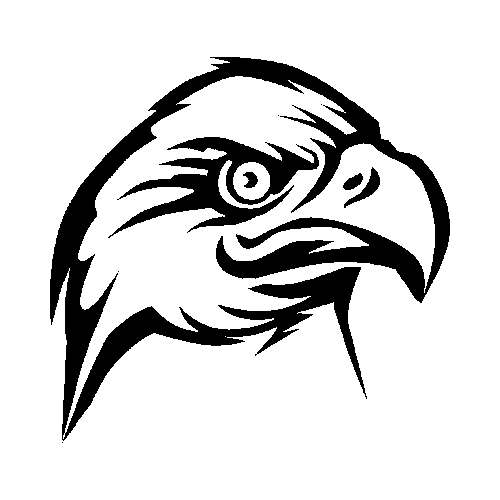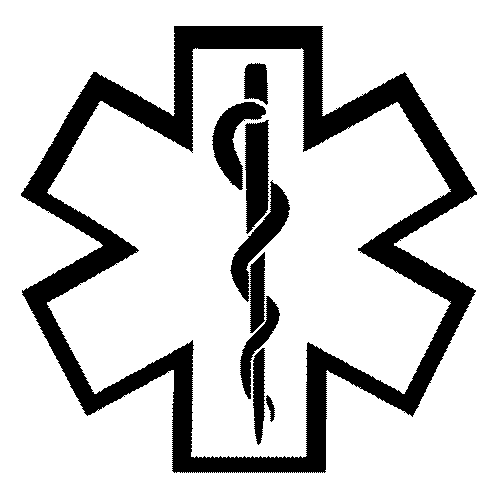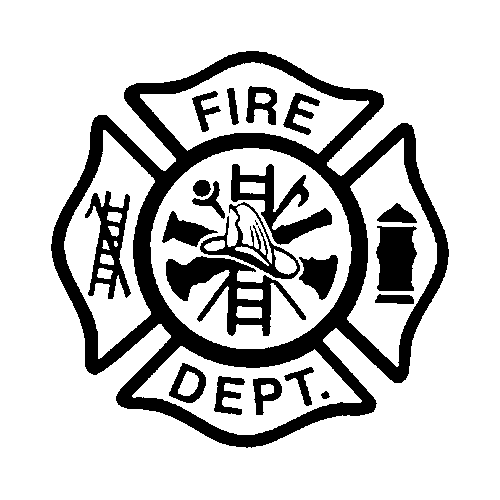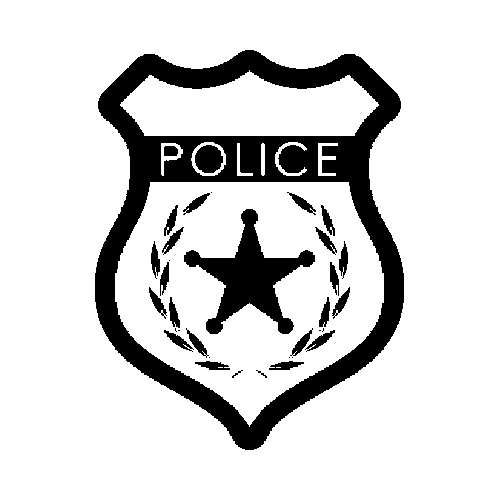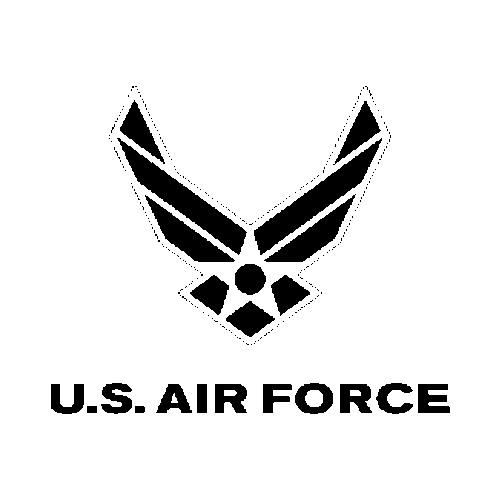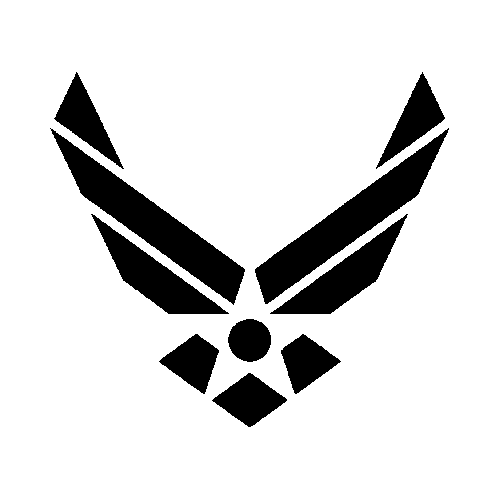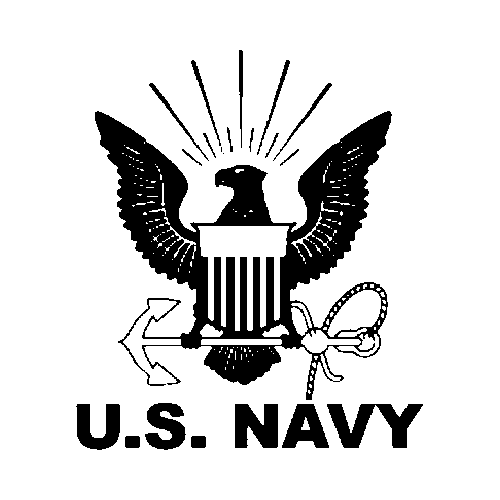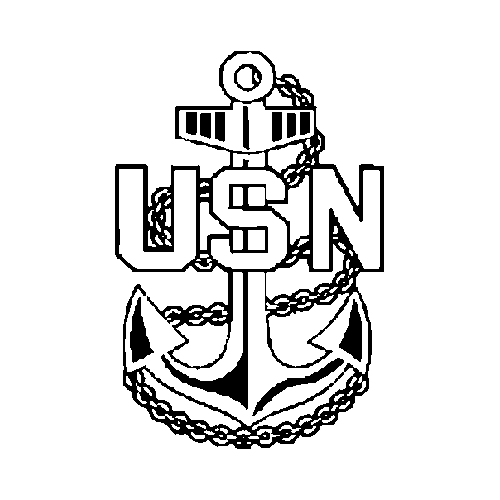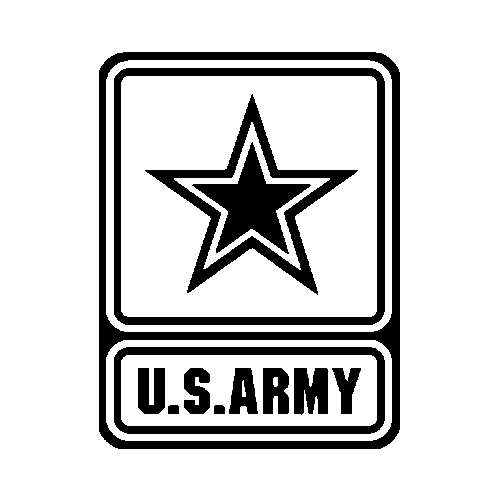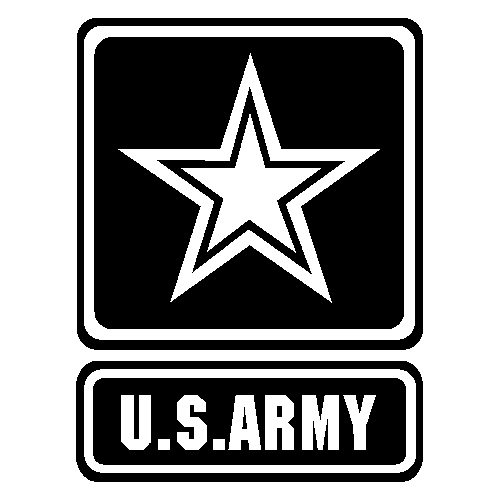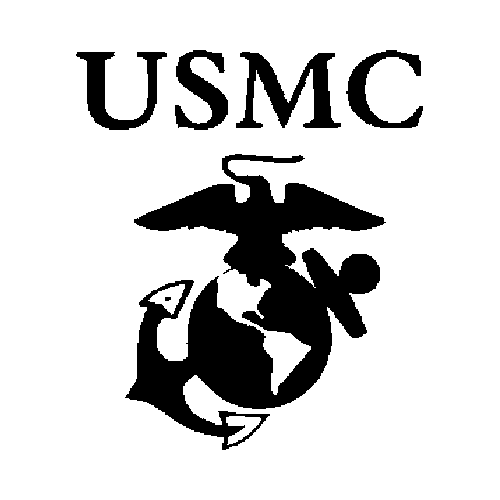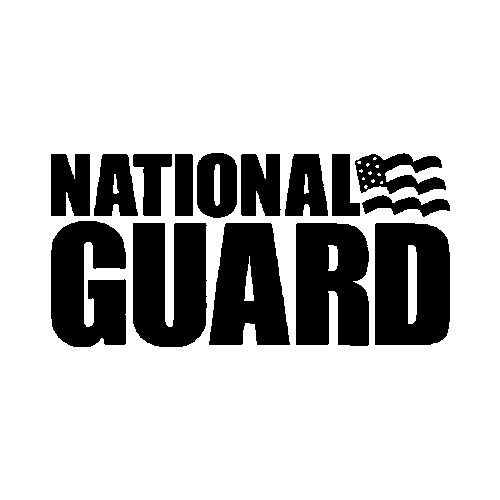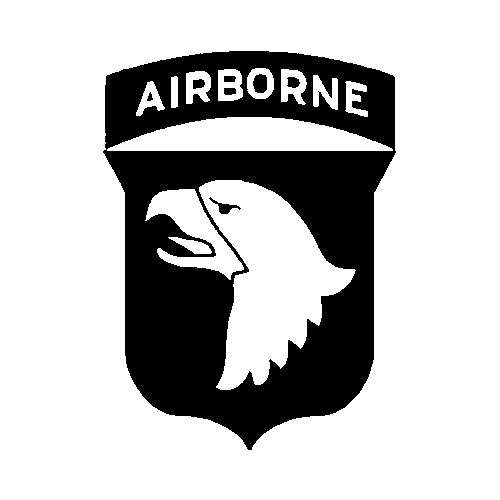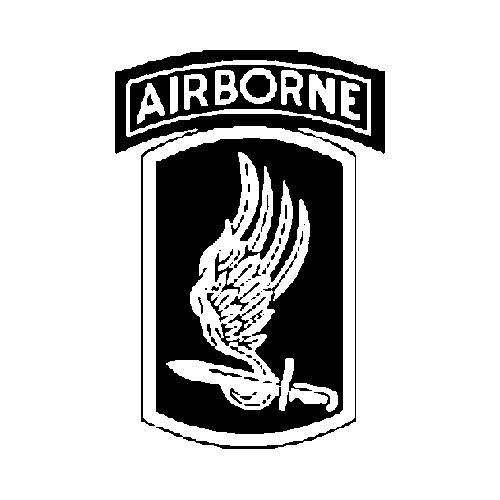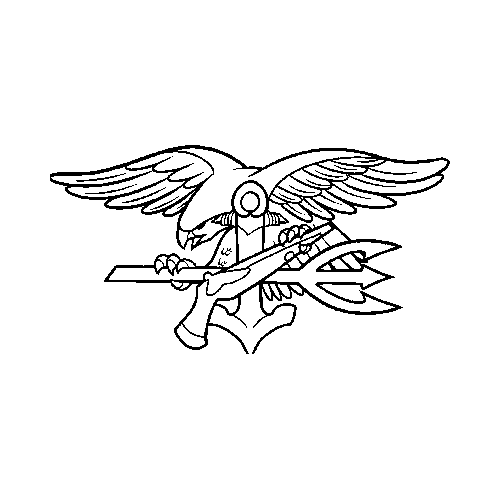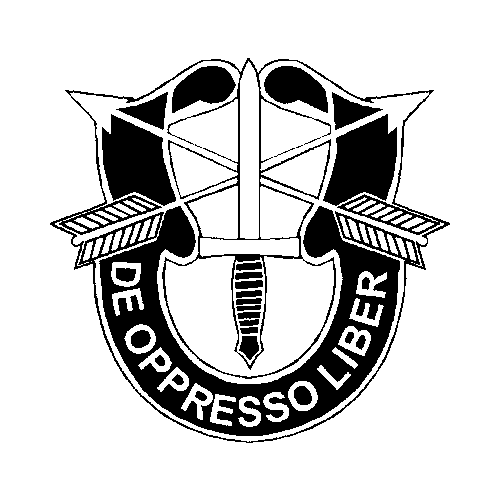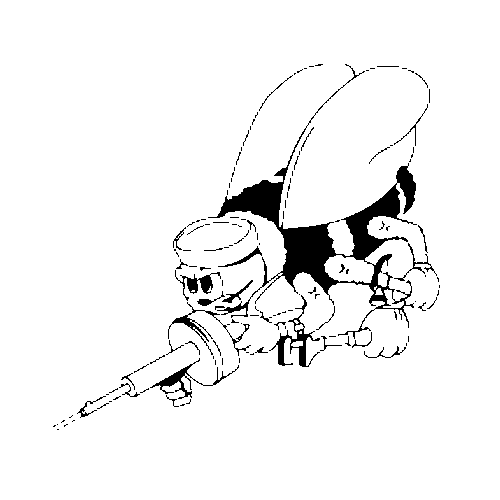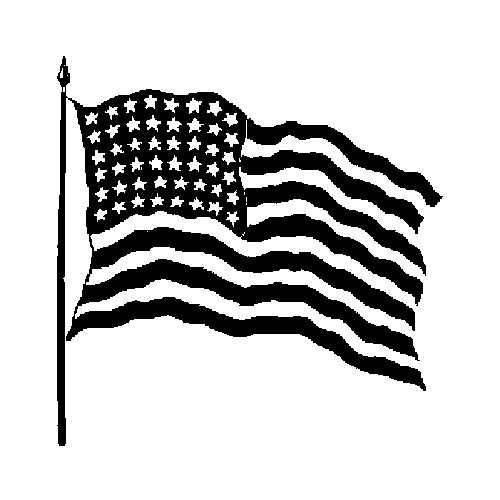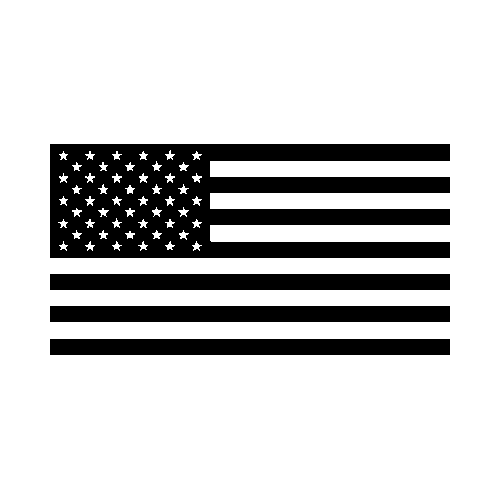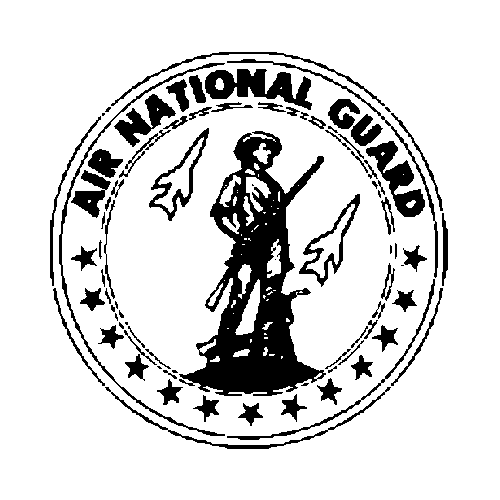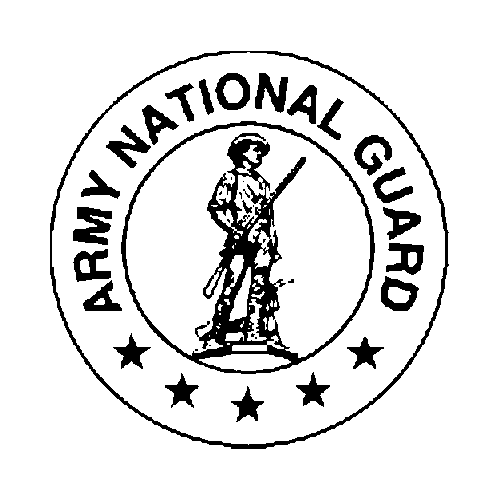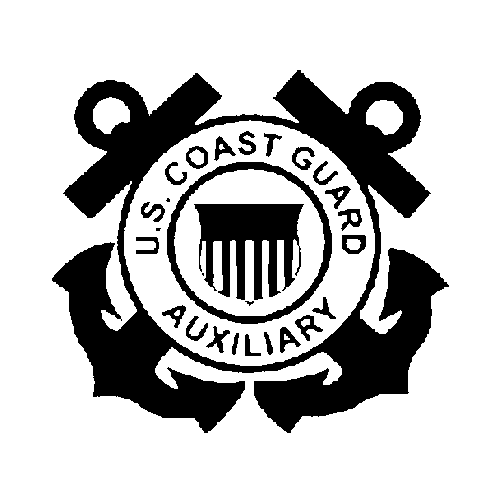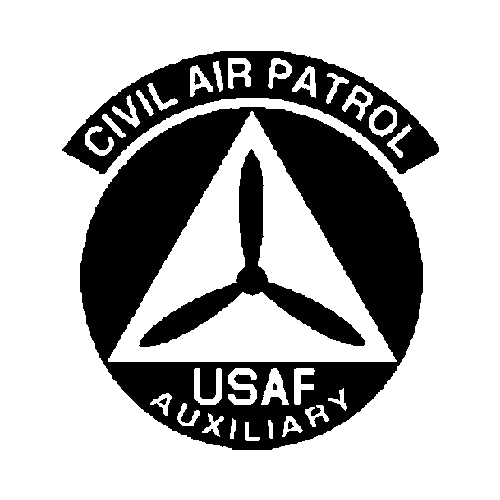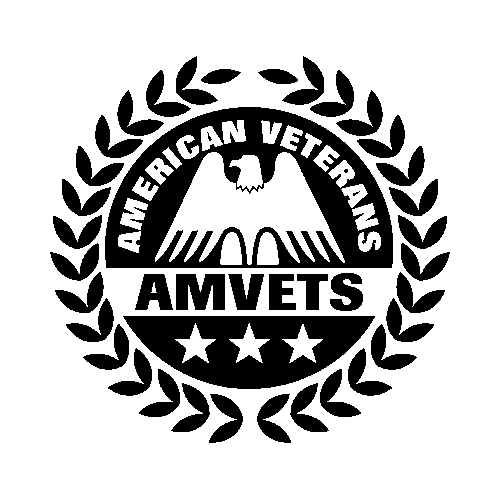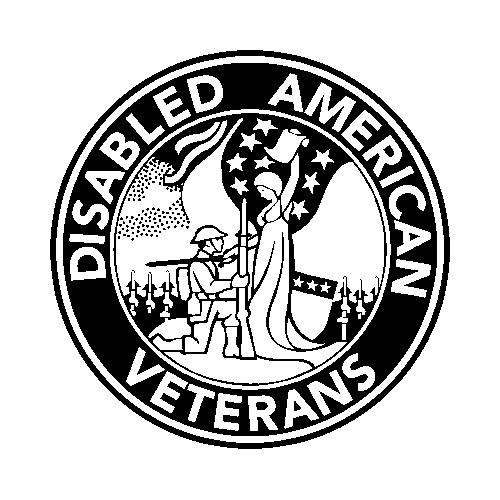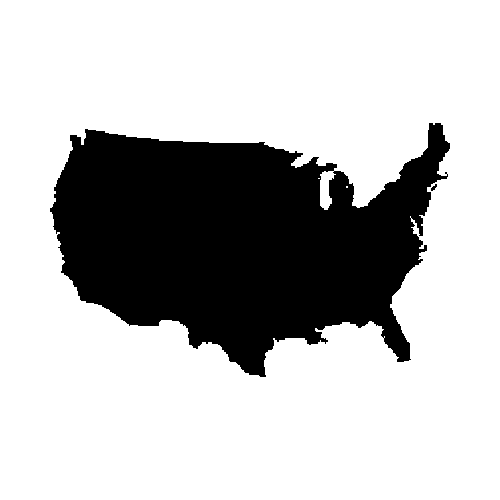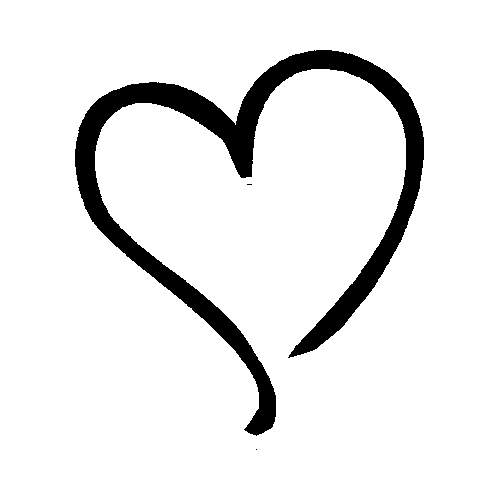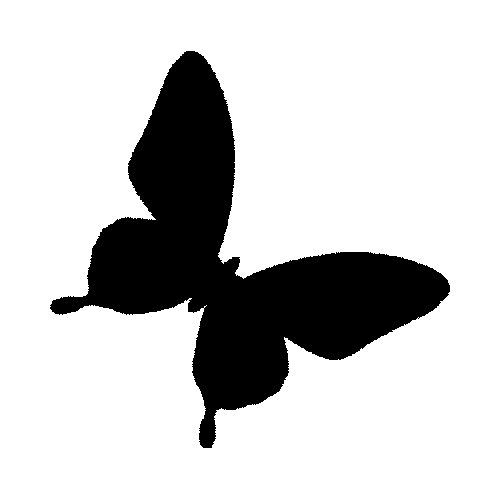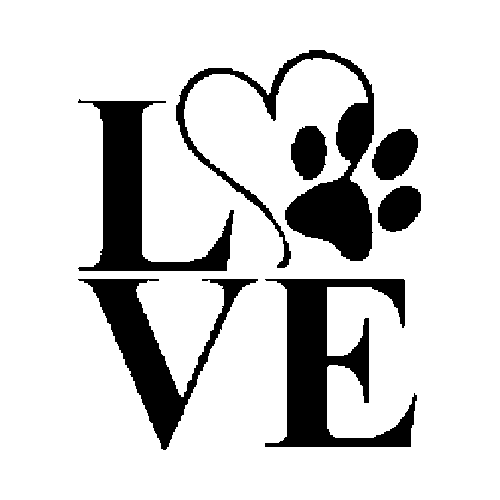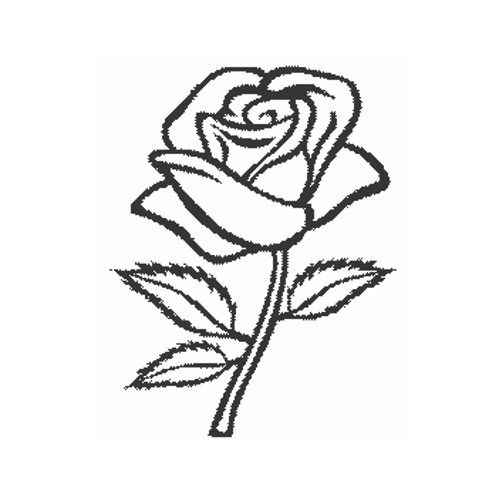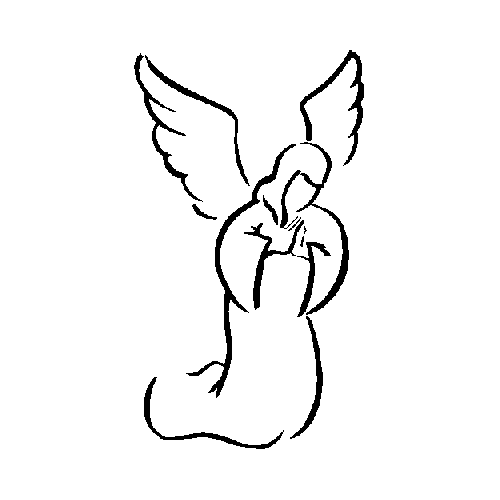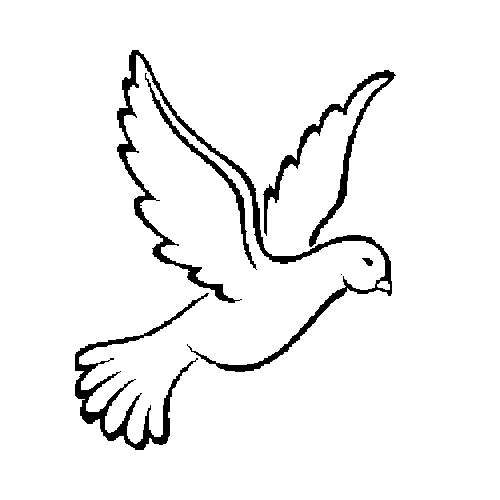 PLEASE ONLY CLICK THE "SUBMIT" BUTTON ONCE.
AFTER CLICKING "SUBMIT" YOU WILL BE TAKEN TO A SEPARATE SCREEN TO PAY BY CREDIT CARD.