We're Renaming our Amphitheater…
the 
"Bob Ginsberg Amphitheater"
Help Us Honor His Legacy!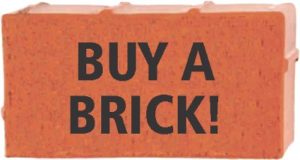 WE'D LIKE TO GIVE YOU A CHANCE TO MAKE YOUR MARK!
We invite all current JP families, JP alumni, and community and business members to purchase a personalized brick to add to the legacy of our school. The brick pavers can be for your family or in honor of someone else.  When you buy a brick, you become a permanent part of JP history!
Add
a Graphic
for only
$25 more!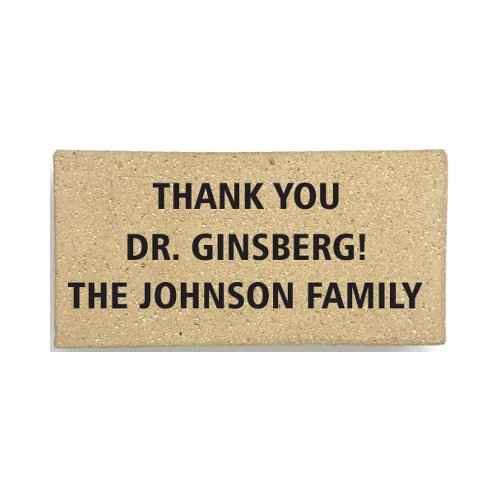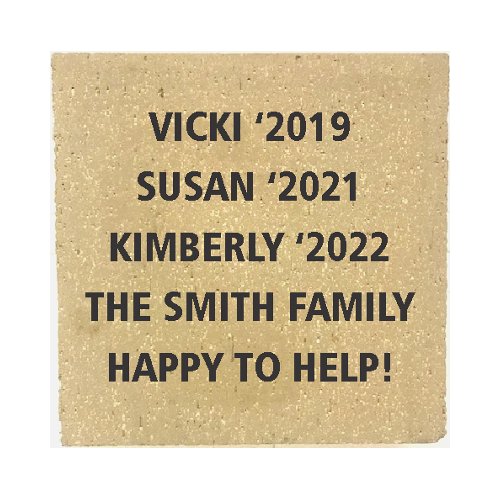 Personalize an engraved brick
to be permanently installed
on the walkway to our school.
And we'll commemorate all current JP students and staff!
We'll plant trees around our amphitheater with dedications to each grade and staff member currently at JP.  Please also consider donating towards the cost of this class-tree project and other amphitheater enhancements at checkout.  Whether or not you participate, your child will be represented in the class dedications.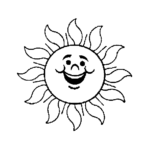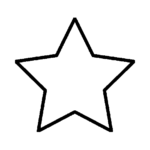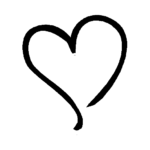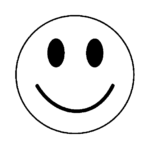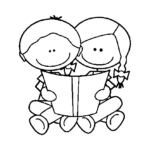 Please engrave our personalized brick as follows:
4″ x 8″ bricks can be personalized with up to 3 lines of text, 20 characters per line without logo or 15 characters with logo.
8″ x 8″ bricks can be personalized with up to 5 lines of text, 20 characters per line with or without logo.
ANY SYMBOL IS CONSIDERED ONE SPACE (PERIOD,COMMA, DASH). ALL TEXT IS CENTERED.
ALL TEXT IS CENTERED BOTH HORIZONTALLY & VERTICALLY ON THE BRICK
IF YOU ENTER ONLY 1 or 2 LINES OF TEXT IT WILL BE CENTERED ON THE BRICK (See example above)
PLEASE ONLY CLICK THE "SUBMIT" BUTTON ONCE.
AFTER CLICKING "SUBMIT" YOU WILL BE TAKEN TO A SEPARATE SCREEN TO PAY BY CREDIT CARD.