The YMI Cultural Center is an enduring asset in the City of Asheville. Housed in a local landmark
building which is on the National Register of Historic Places, the YMICC runs programs in cultural arts,
community education and economic development.
Since 1892, this beautiful, multi-level 18,000 square foot, Tudor-style structure has served our community.
Now we need your help to upgrade it!
Donations are $100 for a 4″ x 8″ tile. Add $25 for clip art.
Mini Replica tiles to remember our donation are $25 additional.
Please engrave our personalized tile as follows:
4″ x 8″ tiles can be personalized with up to  3 lines of text, 20 characters without logo or 15 characters with logo.
ANY SYMBOL IS CONSIDERED ONE SPACE (PERIOD, COMMA, DASH). ALL TEXT IS CENTERED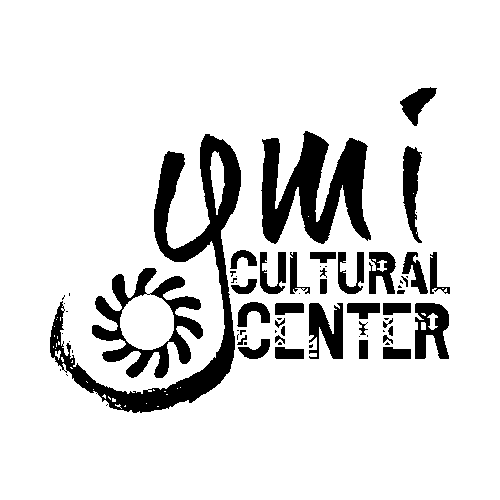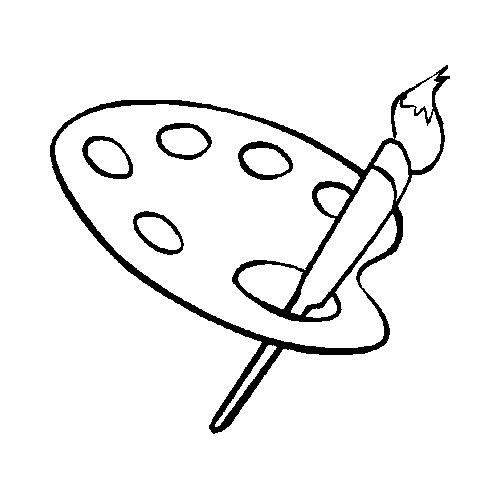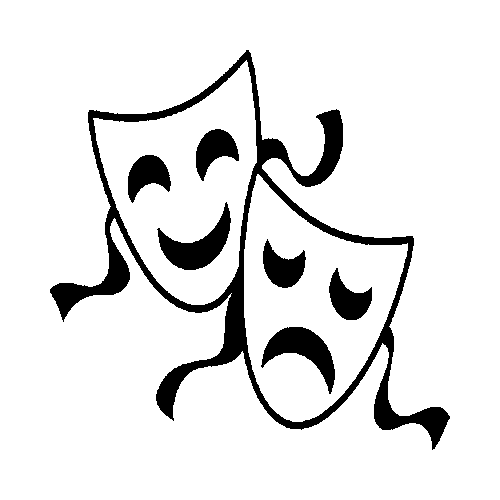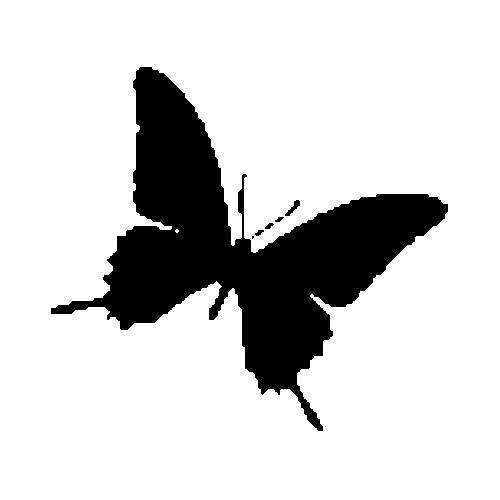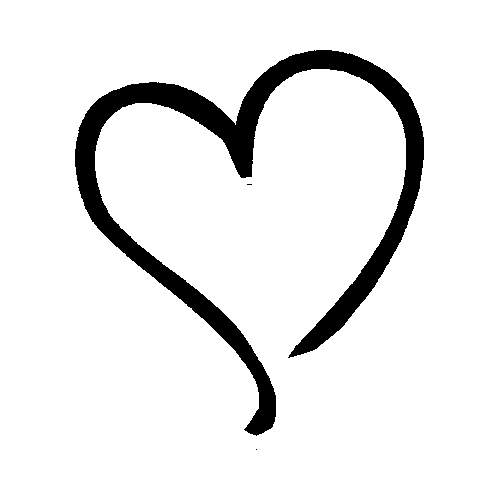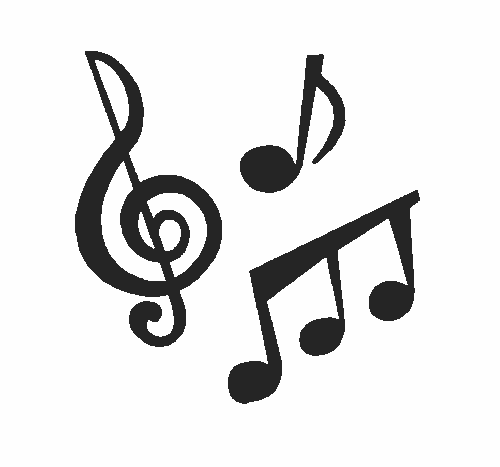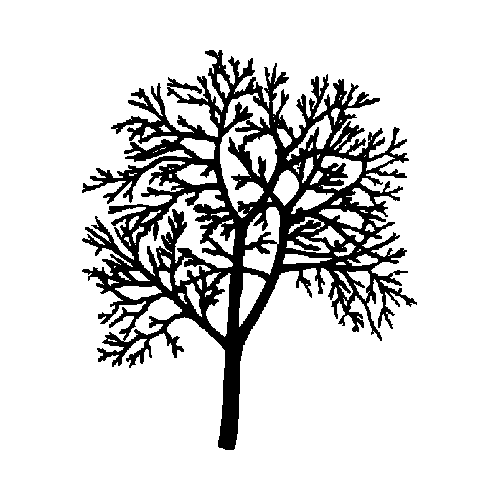 CUSTOM LOGO ($50 ADDITIONAL) – (BLACK AND WHITE 300 DPI PREFERERED).